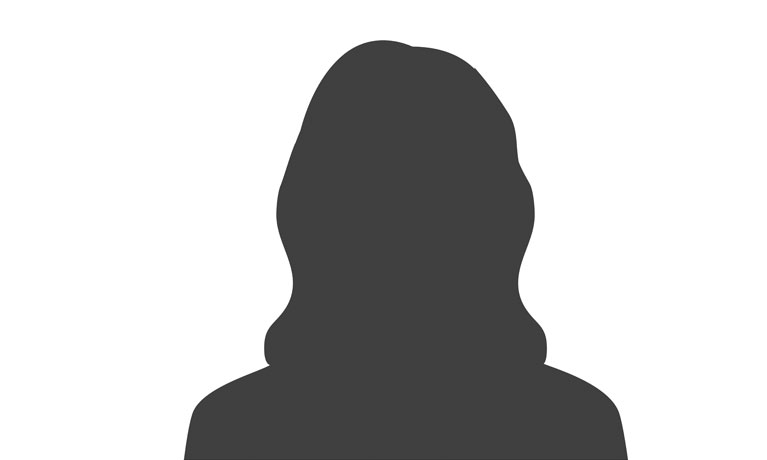 Claire Marchand
Lead Mentor Coventry University
Claire is currently working as a University lead mentor at the NITE. She is also a visiting assessor with the NITE education team and regularly visits schools all over the country.
Claire has been a university tutor for seven years. Prior to this she mentored in schools for trainees who were joining the profession from a range of career routes, all bringing their experiences to the school setting.
Her experience in teaching and primary education spans 25 years, having taught in a whole range of primary school settings from large urban schools to small, religious village and middle schools. She has led core subjects in many primary schools, have SENDCo experience and been a deputy head teacher.
Academically, she has remained passionate about education and continues to read and research for her own development and to inspire others.
Developing, guiding, and supporting mentors and trainees continues to be a priority for Claire in her role as lead mentor. Her current research is focused upon the value and power of the mentor and trainee relationship in enabling trainees to become future leaders in this unique profession.