Joe Shami
Senior Lecturer
Email: joe.shami@coventry.ac.uk
Joe Shami's expertise is sales and marketing. Combining business consultancy and bespoke sales and marketing training with HE teaching, Joe provides specialist advice to a range of businesses from IT start-ups in the website subtitling sector to marketing communications and strategy training for Cisco Systems. A Chartered Institute of Marketing trainer, Joe also helps marketers gain their professional qualifications.
His career started as sales and marketing advisor for worldwide tour operator Thomson Tui, where he travelled extensively, bringing new leads and innovative technologies to drive sales and product development in mature markets. At board level, Joe has worked closely with Royal Bank of Scotland/Nat West, ranked 4th largest banking group in the world, where he has worked with consultants, banking staff and their SME business customers to develop SME strategic thinking in partnership with the bank.
A professional marketer with an MSc in Information Systems and MBA, Joe is Lead Teaching Fellow at Coventry University London Campus and a strategic marketing visiting professor in Europe, the Middle East, and USA.
Qualifications
PgCert Higher Education Professional Practice, Coventry University UK, 2016
MSc Information Systems – University of East Anglia (Multimedia on the Internet) 1996
MBA – Kingston Business School (CRM as a Conceptual Framework) 2003
Postgraduate Diploma in Marketing – Chartered Institute of Marketing 1998
Professional and Industry Memberships
Chartered Marketer, Chartered Institute of Marketing
Research and Consultancy
Areas of research include case study methods and techniques using real live clients in order for business students to understand and implement theory taught in the classroom into a practical approach. This approach is a means of engaging the students at all levels with the added bonus of improving their employability and real-world experience.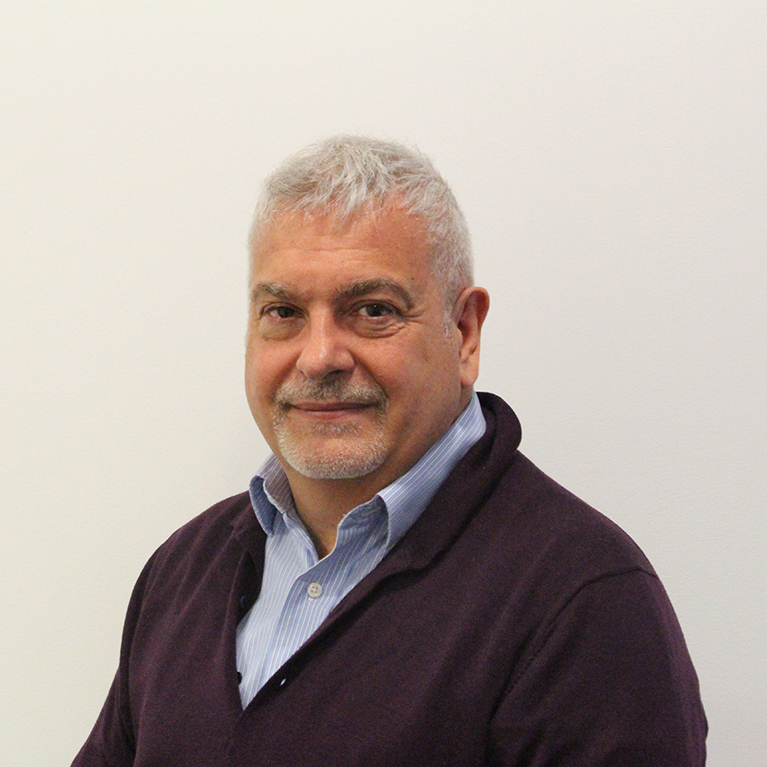 Teaching Areas
Marketing in a Global Age
Digital Marketing
Internships
Consulting Projects
Employability and Consulting Skills
Business Research Project
Advance Marketing Strategy
International Marketing Strategy
International Business Strategy