Dr Joanna Voulgaropoulou
Course Director of BA (Hons) Hospitality and Tourism Management
Email: joanna.voulgaropoulou@coventry.ac.uk
Joanna is an experienced academic with a demonstrated history of working in the HE industry and hospitality industry; specializing in Luxury Hospitality Sector. She studied her first degree (BSc) in Marketing in New York Empire State University, and in 2003 she earned the Leadership Initiative Fellowship Scholarship, as an outstanding student from EU to study at Harvard's University's Kennedy School of Government. After completing her M.A. in Hospitality and Business Administration from Liverpool Hope University (2005) and London Metropolitan University (2007), Joanna started her academic career with the Newham College in 2010 as a Lecturer of Travel and Tourism. She also worked in European School of Economics (2012), Glion London School (2013), University of Bedfordshire (2014), and University of Bath Spa (2016), where Joanna was the Programme Leader for the Travel and Tourism Programme.
In 2016, Joanna gained her PhD in Organisational Leadership, from University of Glasgow, examining Essays on Educational Leadership and Cross-Cultural Confusions. She has experiences of undertaking research on collective leadership practises that assure high levels of student learning for universities.
Furthermore, she has a good range of industry experience gained over the last 10 years. She started her career as a Sales and Marketing Coordinator for a luxury resort in Greece, then she worked as a Guest Relations Manager for the Sofitel Hotels, and finally as a Marketing Manager for Hyatt Hotels Corporation. At the moment she combines teaching at HE level with training programmes to some of the most spectacular hotels in the world. Joanna joined Coventry University London in June 2018, bringing her passion for teaching and learning to a range of different modules at both Undergraduates and Postgraduates levels.
Qualifications
2018, Senior Fellowship of the Higher Education Academy
2016, PhD in Organizational Leadership, University of Glasgow
2007, MBA in International Finance, London Metropolitan University
2005, MA in Hospitality Management, Liverpool Hope University
2004, BSc in Marketing, State University of New York
Professional and Industry Memberships
Member of Institute of Hospitality (MIH)
Member of Institute of Hospitality (M inst TT)
Principal Examiner for Pearson
Research and Consultancy
21st century Universities are complex organizations that serve individual students' needs while meeting accountability and assessment demands. Dr. Joanna's research on effective leadership provided suggestion and solutions in order to balances these diverse responsibilities through collective work of the shareholders and to assure high levels of learning for all.
Dr. Joanna's current research interests are in the field of knowledge for learning and teaching the millennial generation, educational management, cross-cultural communication, and creative programme design.
Publications and Scholarship Activities
Tony, B. and Voulgaropoulou, J. (2016) "School leadership modes: What do we know? School Leadership Management", The AIUB Journal of Business and Economics, Vol.2, No.4, pp.34(5), 27-32
Voulgaropoulou, J (2016) Ethics in Educational Leadership Programs: An Expanding Role. Annual Research Conference 16-18 May, Bedfordshire, UK
Bosset, S., Voulgaropoulou, J., Lee, G.V. (2017) The instructional management role of the principal. Educational Administration Quarterly, 18(3), 42-57
Voulgaropoulou, J., Davies, B., & Ellison, L. (2017).University leadership for the 21st century: A competency and knowledge approach. London: Routledge
Maslowski, J., Voulgaropoulou J. (2017) School culture and school performance. An explorative study into the organizational culture of secondary schools and their effects. Enschede, the Netherlands: Twente University Press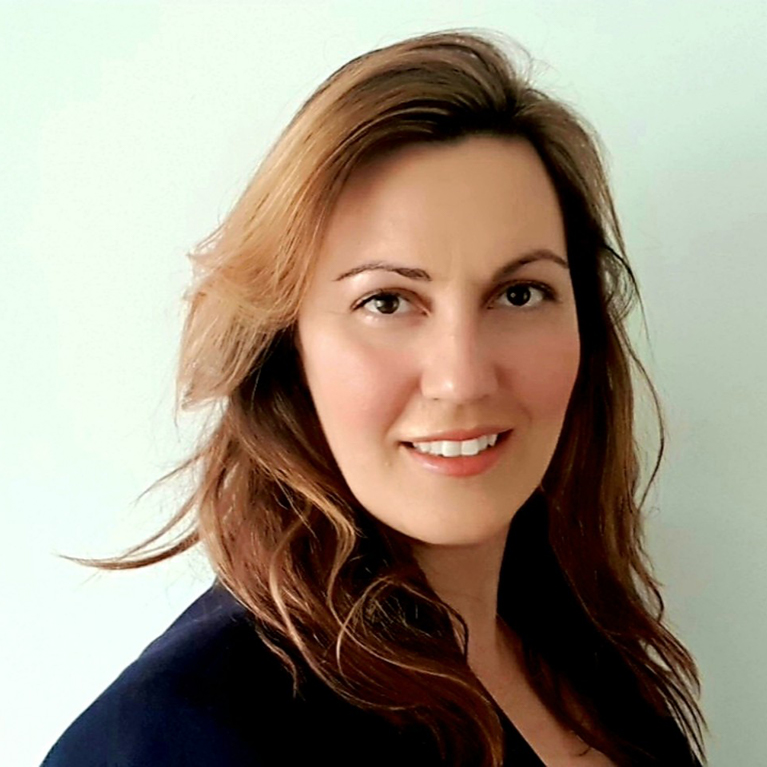 Teaching Areas
Global Wellness Tourism
Hospitality Operations
Marketing in Travel and Tourism