Dr Joanna Voulgaropoulou
Principal Lecturer in Strategic Management
Email: joanna.voulgaropoulou@coventry.ac.uk
As Principal Lecturer in Strategic Management Joanna leads the Strategic subject team within the Department of Management and Human Resources.
Joanna holds a PhD in Organisational Leadership from University of Glasgow. She studied her first degree (B.Sc.) in Organisational Leadership in New York University, and in 2003 she earned the Leadership Initiative Fellowship Scholarship, as an outstanding student from EU to study at Harvard's University's Kennedy School of Government. After completing her first M.A. in Hospitality Administration from Liverpool Hope University (2005) she continued with a second M.B.A in International Finance from London Metropolitan University (2007).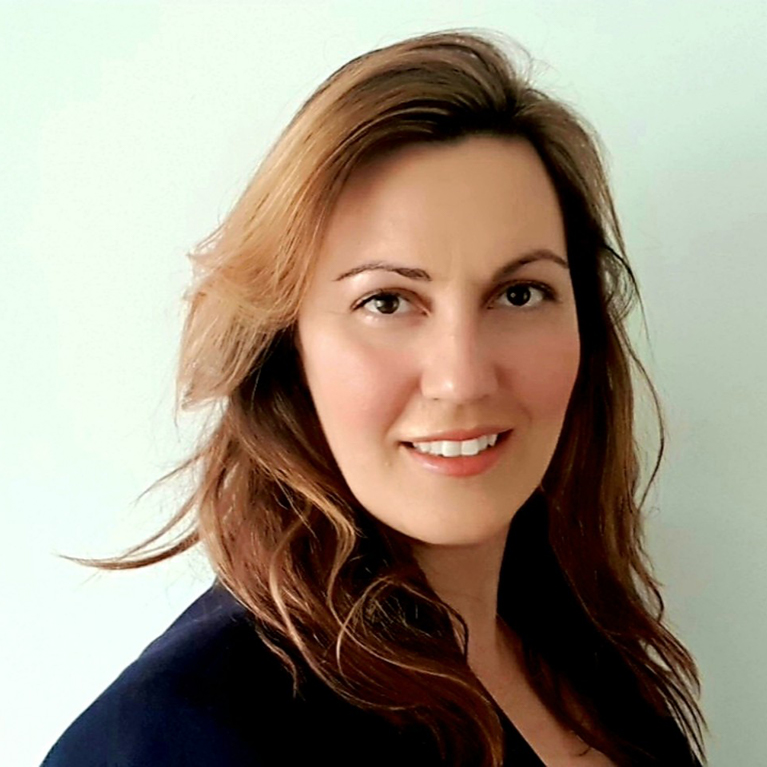 Teaching Areas
Leadership
Cross Cultural Management
strategic Management
Joanna joined Coventry University London in 2018; previous to this she worked in University of Bath Spa, University of Bedfordshire, University of West London and Kingston University.
She has participated in a number of academic conferences, workshops and other events as presenter, discussant or panel member. Joanna's current research interests are in the field of knowledge for learning and teaching the millennial generation, educational management, cross-cultural communication, and creative programme design.
Qualifications
2019, CMgr MCMI
2018, Senior Fellowship of the Higher Education Academy
2016, PhD in Organizational Leadership, University of Glasgow
2007, M.B.A in International Finance, London Metropolitan University
2005, M.A. in Hospitality Administration, Liverpool Hope University
2004, BSc in Organisational Leadership, New York University
Professional and Industry Memberships
Publications and Scholarship Activities
Voulgaropoulou, J. (2018) Motivation in Greek students, Journal of Learning and Development in Higher Education, No. 10, 2018.
Tony, B. and Voulgaropoulou, J. (2016) "School leadership modes: What do we know? School Leadership Management", The AIUB Journal of Business and Economics, Vol.2, No.4, pp.34(5), 27-32
Voulgaropoulou, J (2016) Ethics in Educational Leadership Programs: An Expanding Role. Annual Research Conference 16-18 May, Bedfordshire, UK
Bosset, S., Voulgaropoulou, J., Lee, G.V. (2017) The instructional management role of the principal. Educational Administration Quarterly, 18(3), 42-57
Voulgaropoulou, J., Davies, B., & Ellison, L. (2017). University leadership for the 21st century: A competency and knowledge approach. London: Routledge
Maslowski, J., Voulgaropoulou J. (2017) School culture and school performance. An explorative study into the organizational culture of secondary schools and their effects. Enschede, the Netherlands: Twente University Press