Dmi Vasilenko
Lecturer in Fashion Marketing
Email: ad4085@coventry.ac.uk
Dmi is a lecturer and module leader in Fashion Marketing at Coventry University London, collaborating closely with colleagues and BA, Top-Up, MSc, and MBA fashion students. In this role, he designs and delivers modules, workshops, and training sessions. Dmi holds a background in law and experience in international business engagement, alongside a solid foundation in digital content production and postproduction spanning over a decade.
His journey extends into the realm of Fashion Photography, where his work has graced the pages of prestigious publications such as Vogue, Elle, GQ, NUMERO, L'OFFICEL, and HUF.
Dmi has also made significant contributions as editor-in-chief at HUMBLE Magazine, collaborating with high-profile global clients and refining both editorial guidelines and brand identity, shaping the magazine's distinctive tone of voice. He has also worked as a layout designer at BEAU creative agency where he developed marketing materials, magazine layouts, and website designs for diverse global businesses.
Qualifications
Master of Arts (Journalism, PR media and publishing, University of Arts London, 2022)
Bachelor of Arts (Fashion photography, Falmouth University, 2016)
Bachelor of Law (Bachelor of law and public administration, SMK University, 2011)
Research and Consultancy
Across the span of Dmi's career, his contributions have remained steadfast and consistently highlighted within esteemed publications including Vogue, Elle, GQ, NUMERO, L'OFFICEL, L'OFFICEL Russia, HUF, Atlas, and HUMBLE Magazine. His photography and creative inputs maintain an unwavering and prominent presence within the fashion industry.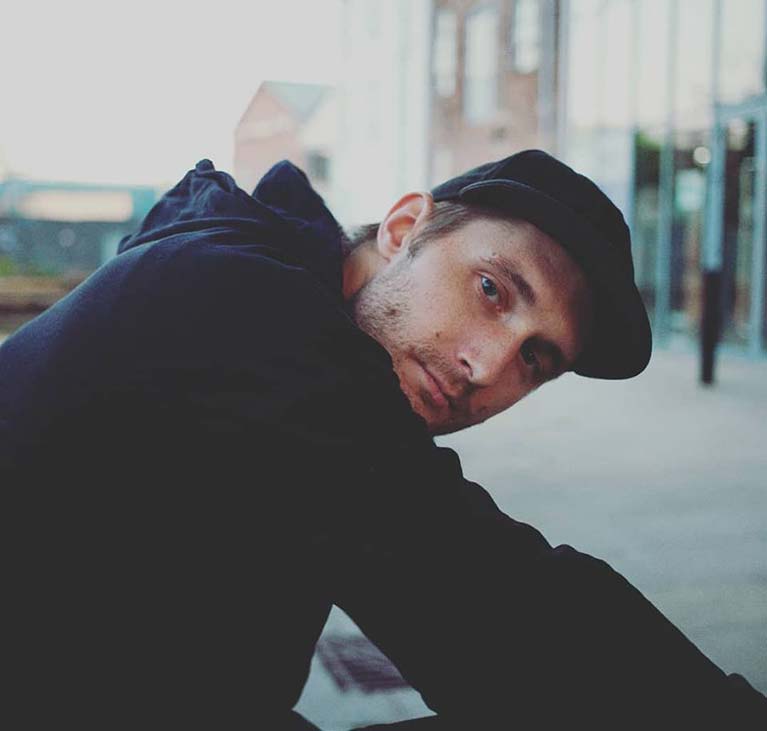 Teaching Areas
Introduction to Contemporary Fashion Marketing (level 4)
Digital Communication and Marketing in Fashion (level 5)
Marketing and Digital Strategy (level 6)
Applied Professional Creative and Academic Skills for the Fashion Industry (level 7)