Claire Dawson
Senior Lecturer in Fashion Management
Email: ac3469@coventry.ac.uk
Claire is the Course Director for BA (Hons) International Fashion Management.
She has over a decade of industry experience working for a range of fashion retailers, brands and organisations. Claire began her career as Assistant Fabric Buyer for Oasis, travelling to Paris, Milan and Prato sourcing, designing and developing fabrics for the high street retailer. She continued to follow her passion for colour and print developing prints for Paul Smith Londonline and mens bag ranges. Claire's most recent industry role as Retail Product Manager for Traid, sustainable fashion reuse charity developed her leadership skills managing a team who graded clothing for eleven stores. In addition to her role she co-ordinated a range of monthly instore events from catwalk shows to styling workshops. Claire was also responsible for supporting the development of the ethical fashion label TRAIDremade collaborating with established brands and designers such as Alex Nobel and Percival menswear. Prior to joining Coventry University London, Claire lectured at University of West London in Fashion and Textiles.
In 2020 Claire completed a part-time MA in Sustainable Design allowing her to develop her research into second-hand clothing and fashion reuse her final thesis entitled Making clothing reuse an integral part of the circular economy: Mapping the challenges and opportunities to inform a new business model for fashion brands.
Qualifications
MA Sustainable Design, University of Brighton 2020
BA (Hons) Textile Design, Nottingham Trent University, 2005
PG Cert in Academic Practice 2016
Professional and Industry Memberships
Senior Fellow of the Higher Education Academy
Publications and Scholarship Activities
Dawson, C., (February 2020) The changing trends in the consumers approach to reuse and repair Presentation at North London Waste Authority, Waste Prevention Exchange, annual conference.
Dawson, C., (October, 2018).Barriers That Hinder the Consumption of Second-hand Clothing. Paper presented at What's going on? A Discourse on Fashion Design and Sustainability Global Fashion Conference, London College of Fashion.
Dawson, C. (June 2016) Social media and digital platforms: a learning tool to connect industry professionals and students to enhance employability. Workshop presented at Teaching and Learning Conference, University of West London.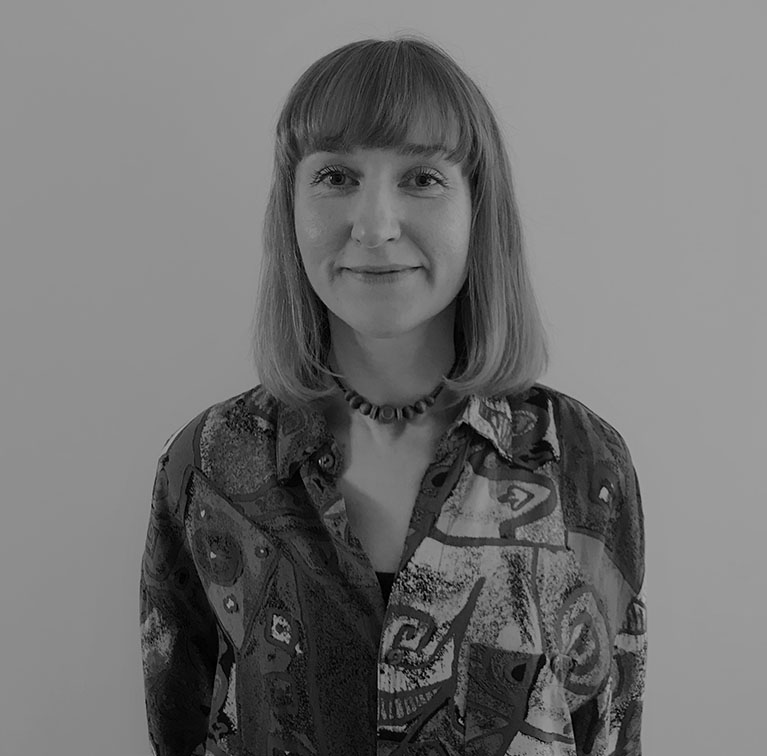 Teaching Areas
Module Leader: Level 4 Professional and Academic Skills
Module Leader: Level 5 Sustainable Fashion Supply Chain
Module Leader: Level 6 Internship Project
Post-graduate Internship Supervisor