Charles Cui
Lecturer in Hospitality and Tourism Management
Email: ad8805@coventry.ac.uk
Charles acted as an associate professor in Hospitality Management and Director of Foundation Courses in Beijing Hospitality Institute for seven years before he joined Coventry University London in January 2022.
He has travelled and worked in different countries around the world from the beginning of his career as a management trainee in Universal Studio Orlando USA in 2011 to Chief Trainer in President Office of Zanzibar from 2017 to 2019. As a visiting professor, he taught in The Emirates Academy of Hospitality Management in Dubai in 2019, and he was certified Qualified Learning facilitator in EHL Swiss School of Tourism & Hospitality in Lausanne Switzerland in 2016.
Charles also worked in Tajikistan as Chief Consultant of Hotel Safar to help with its grand opening. He is specialised in food and beverage management; he worked for Four Seasons Hotel Group as Food & Beverage Management team member in Shanghai China before he became a teacher. Charles was also Certified by American Lodging & Hotel Association as Certified Hospitality Educator and awarded Excellent Teacher of Beijing in 2017.
Qualifications
MSc Hospitality with Tourism Management, University College Birmingham, 2012
BA International Business Communication, University of Central Lancashire, 2010
Professional and Industry Memberships
Certified Hospitality Educator, American Hotel & Lodging Association
Research and Consultancy
As a senior consultant, Charles conducted many projects for organisations within international hospitality industry such as New Century Hotels & Resorts Group, Industrial Bank Co., Ltd., the Landmark Hotel Beijing, and Ucommune. He was one of the consultants of the 2022 Beijing Olympic Winter Games, and structured the service procedure for the hospitality team.
Publications and Scholarship Activities
Cui, C. (2016). Western Restaurant Service Handbook. Internal Beijing Hospitality Institute textbook. Unpublished.
Cui, C. (2017). Table Arts. Internal Beijing Hospitality Institute textbook. Unpublished.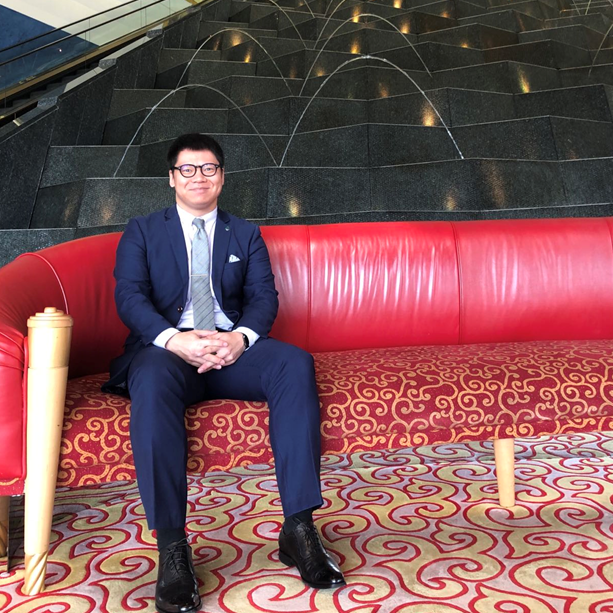 Teaching areas
Principles of Tourism Management, Level 4
Introduction to Hospitality Operations, Level 4
Consumer Behaviour, Level 5
Destination Management, Level 7