Dr Mi-hwa Kang Yoon
Lecturer in Enterprise and Innovation
Email: mi-hwa.kangyoon@coventry.ac.uk
Mi-hwa is a Lecturer in Enterprise and Innovation in the Department of Management and Human Resources at Coventry University London. She is involved in teaching Innovation Management and Entrepreneurship to postgraduate students, as well as Entrepreneurship in a Global Context, International Business Cultures, and Data Skills for Business to undergraduate students.
Mi-hwa has taught various modules in International Management at SOAS as well as at Brunel University prior to joining Coventry University London. She also has extensive experience in international public service. Notably, spearheading various educational and cultural exchange projects between Korea and the UK, whilst working for the Embassy of the Republic of Korea in London.
Mi-hwa was awarded her PhD from SOAS University of London in 2018. Her PhD research focused on elucidating the factors that influence the innovation performance of firms and regions in Korea as well as whether innovation activities and performance are evenly distributed across regions.
Qualifications
PgCert in Academic Practice in Higher Education, Coventry University, 2022
PhD in Financial and Management Studies, SOAS University of London, 2018
MSc (Merit) in International Business, Birkbeck College, University of London, 2002
Professional and Industry Memberships
Fellow of the Higher Education Academy, UK
Member of The Korean Public Health Association, South Korea
Research and Consultancy
The current research focus of Mi-hwa is on systems of innovation, innovation management, sustainable entrepreneurship, and corporate social responsibilities.
In 2020, Mi-hwa took part in the research project (NRF-2018S1A5A2A03039636) funded by The Ministry of Education and The National Research Foundation of Korea. The research examined the social prescribing, an innovative public healthcare approach in England, in an effort to identify the feasibility of its introduction in Korea.
Publications and Scholarship Activities
Kang Yoon, Mi-hwa; Yoon, K.; and Nam, E. (2021). Introduction and the workings of social prescribing in England: around the case of Kingston upon Thames, Korean Public Health Research. 47(2). 1-15.
Working papers
Kang Yoon, Mi-hwa and Oughton, C. (2020). 'Enterprise innovation in Korea: A systems perspective and analysis'.
Kang Yoon, Mi-hwa (2020). 'Factors elucidating innovation in the cutting-edge industry and traditional industry –games industry vs. footwear industry'.
Peer Review
Mi-hwa acts as a referee for academic journals, including the Journal of Technological Forecasting & Social Change.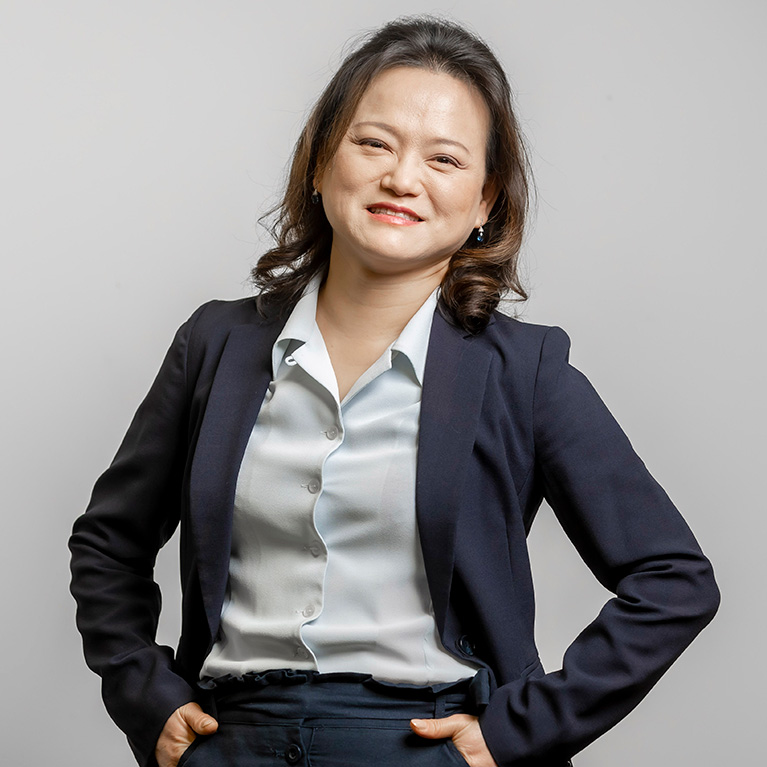 Teaching areas
Innovation Management and Entrepreneurship (Level 7)
Entrepreneurship in a Global Context (Level 6)
Business Sustainability (Level 5)
Data Skills for Business (Level 4)