Dr Jing Di-Wojtasiuk
Principal Lecturer in Finance
Email: jing.di-wojtasiuk@culc.coventry.ac.uk
Dr. Jing Di-Wojtasiuk holds a PhD in Economics from the University of Sheffield. She has been working as a teaching assistant at the University of Sheffield's Department of Economics since 2007. She joined the University of Bedfordshire in 2011, where she was appointed as the Lecturer in Accounting and Finance, and then Senior Lecturer in Finance in 2013. She has led academic teams as the subject leader in economics since 2016, and Portfolio Leader in Accounting, Finance and Economics (PG) in 2018, and has rich experience of academic and portfolio management, curriculum development and TNE coordination. Jing joined Coventry University London in January 2019.
Jing has 12 years teaching experience in UK HE institutions, and she has taught modules across UG and PG in the areas of Economics of International Finance, Financial Economics, Macroeconomics, Business Economics, Applied Economics, Quantitative Research Methods, Econometrics, Development Economics, Financial Market, Foundations of Investment Theory, Financial Risk Management, Investment Analysis and Portfolio Management.
Her research interests lie in the areas of applied econometrics, macroeconomics and financial economics. Her recent research concentrates on corporate governance, financial economics, international trade flows, exchange rates, financial volatilities and price dynamics.
Jing has also been very active with business consultancy projects as the Lead Academic Consultant since 2017. Her role involves working together with SMEs, providing strategic action reports in supporting businesses' growth as part of their applications for EU Innovation Bridge Funding, and other sources of business funding and bank loans.
Qualifications
PhD in Economics, University of Sheffield, UK, 2011
MSc in Money, Banking and Finance, University of Sheffield, UK, 2007
BA in Economics and International Business, HeBei University of Economics and Business, China, 2006
Professional and Industry Memberships
HEA – Fellowship in Higher Education Academy
Member of Royal Economics Society
Research and Consultancy
Di-Wojtasiuk, Jing and Sandar Win (2017) "Empirical evidence of CEO Pay in China: the role of performance measures and stock option incentives for small and medium-sized listed firms"
Jing Di-Wojtasiuk. 2016. The Dynamic Impact of Stock Option Incentive Plans on Company Performance in China: Empirical result using GMM model.
Jing Di-Wojtasiuk. 2016. Inflation Volatility and Sectoral Output Variability in EU countries.
Jing Di-Wojtasiuk. 2015. Product Specific Inflation and Relative Price Variability in China
Publications and Scholarship Activities
Caglayan, Mustafa and Jing, Di. 2010. Does Real Exchange Rate Volatility Affect Sectoral Trade Flows? Southern Economic Journal. 77(2): 313-335. (ABS 3 stars)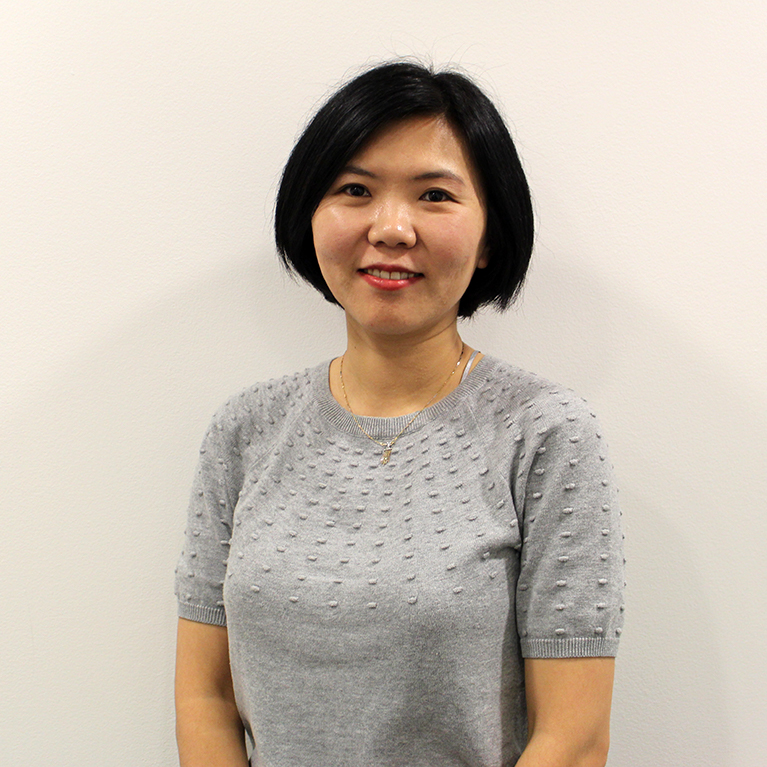 Teaching Areas
Risk Management and Financial Modelling
Financial Risk Management