Dr Ayotunde Oyelakin
Module Leader and Course Director
Email: ad3266@coventry.ac.uk
Ayotunde Oyelakin is a Senior Lecturer and Module Leader in Finance at Coventry University London. He is also the Course Director for Year 1 BSc Financial Economics and Banking. He is responsible for the design, delivery, and assessment of modules in the Accounting and Finance discipline. He is also a member of the Coventry University London Academic Board.
Prior to joining the University in 2019, he was Lecturer in Financial Management at the University of Suffolk and a Graduate Teaching Assistant in Accounting and Finance at the University of Essex. He is very passionate about facilitating the provision of a transformational education to a diverse cohort of learners, using innovative teaching methods. He is a multi-skilled, versatile professional with industry experience in various sectors, including financial services, international trade finance, international supply chain management, stockbroking and investment banking.
Qualifications
PhD Accounting and Finance

MSc Accounting and Financial Economics (with distinction)

MBA Financial Management

Postgraduate Certificate in Higher Education Practice

BSc (Hons) Economics
Professional and Industry Memberships
Fellow of the Higher Education Academy
Associate Chartered Stockbroker
The Nigerian Stock Exchange Authorized Clerkship License
Research and Consultancy
Ayotunde's research interests are in empirical corporate finance, venture capital and angel financing, asset management and cryptocurrencies.
Conference and seminar presentations
2018 - British Accounting and Finance Association (BAFA) 2018 Annual Conference and Doctoral Masterclasses, London
2017 - British Accounting and Finance Association (BAFA) 2017 Annual Conference and Doctoral Masterclasses, Herriot-Watt University
2017 - EFiC Finance Centre Brown Bag Seminar, University of Essex
2017 - 4th Young Finance Scholars Conference, University of Sussex
2016 - EFiC Conference in Banking and Finance, University of Essex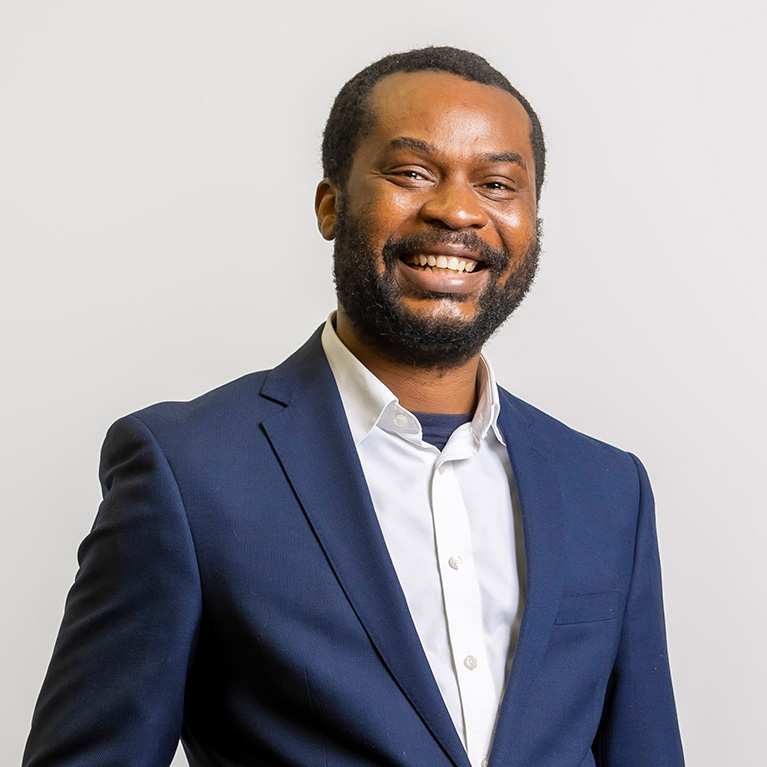 Teaching Areas
Management Data Analysis (Level 5)

Business Strategy (Level 5)

International Finance (Level 6)

International Investment Analysis (Level 6)

Research Methods for Finance and Accounting (Level 6)

Business Research Skills (Level 6)

Applied Econoetrics and Research Methods (Level 6)

Global Financial Markets (Level 7)

Portfolio Management (Level 7)

Empirical Finance and Accounting Research Methods (Level 7)

Dissertation for Accounting Finance and Economics (Level 7)