Free Connect Course Gets Adults Back Into Education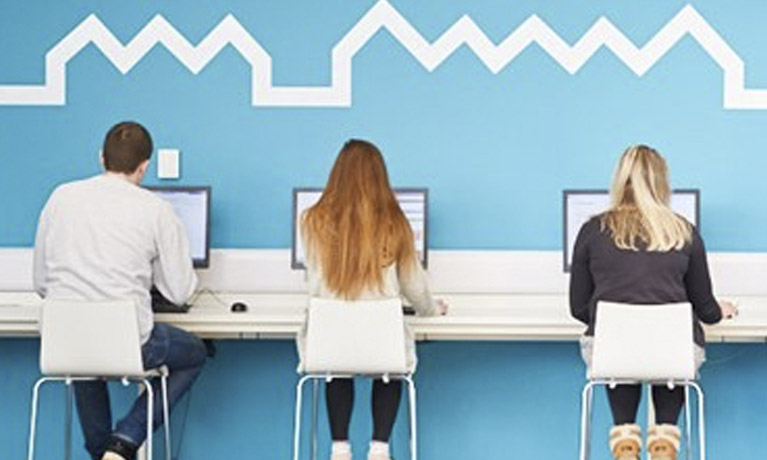 Degree news / Campus news
---
news
Monday 12 June 2017
Press contact
---
Adults in Scarborough looking to take the leap back into education will be given the opportunity to explore a range of courses before making a commitment.
CU Scarborough, part of the Coventry University Group, will be hosting a Connect course, giving participants a chance to find out more about higher education. The free course aims to boost confidence in adults who may not currently be in education, employment or training, and to give a university taster experience. It is also open for those who are looking to get into education or take steps to try something new.
Sessions will be held every Wednesday, for five weeks, from July 5 and will deliver a foundation of information and skills needed to study at a higher level. They will last for two hours, from 10am to 12pm or from 5:30pm to 7:30pm, covering a range modules including exploring higher education, funding higher education, effective study skills and subject taster sessions.
Connect is a short course designed to prepare adults to get back in to education. It will provide people with the opportunity to experience higher education in a relaxed environment and discover whether it is something that will suit them.

Participants will be given information on how to progress to university and the skills needed to succeed. It will also give people who are maybe on the edge of deciding whether to pursue one of our courses the vital information to make an informed decision.

It will provide a fantastic opportunity for participants to see whether taking that next step is right for them.

Professor Craig Gaskell, Provost of CU Scarborough
The course is aimed at those aged 19 and above. No formal qualifications are required to take the course and participants will receive a certificate on completion.
Anyone wishing to apply can visit the Connect information page