CU London to showcase flexible learning model at UCAS exhibitions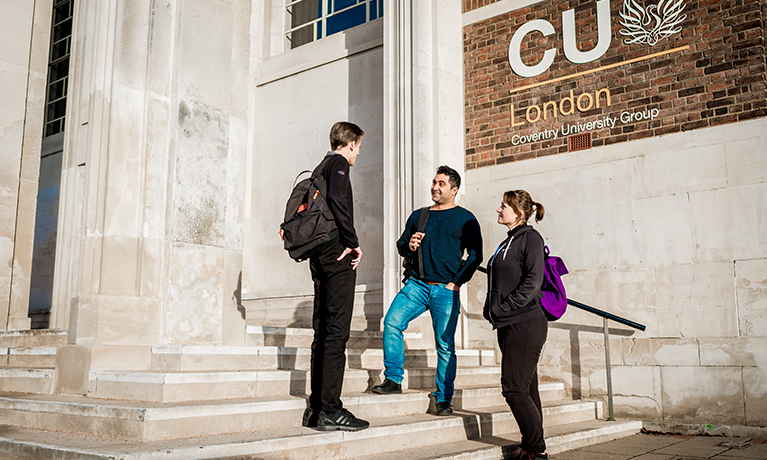 ---
news
Wednesday 27 March 2019
Press contact
---
CU London staff will be spreading the good word about our exciting and unique offer at a variety of events over the coming months.
A team of marketing staff will be visiting around 30 UCAS exhibitions across the country between now and the end of July, speaking with Year 12 students to showcase how CU London can offer them a chance to take on their dream course at a unique and inspiring location.
UCAS exhibitions allow potential students to find out more about courses and facilities on offer around the country by speaking to staff and learning about University life.
CU London will also be represented at the annual London Job Show in Stratford this week, where the team will be engaging with businesses who may be able to work with our students to offer experience and help.
We are pleased to be able to put together a strong presence for events such as these and look forward to speaking with potential students about how we can help put them on the right path towards their ideal career.

We have a fantastic site at the Dagenham Civic Centre and an exceptional array of academic staff who can bring out the best in an enthusiastic and committed student.

We value going out and speaking face to face with people about our offer and look forward to hearing what year 12 students across the country think about the prospect of learning at CU London.

The London Job Show is another great opportunity for us to make contacts across the city and therefore boost what we can offer students coming to learn with us.

One thing the CU London team will be pushing at both events is the benefits of its unique flexible learning offer, which allows busy parents, or people who already work, to study at suitable and convenient times for them.

We have such a unique offer that we really will be able to stand out from the rest at these events.