Career Skills for the 2020s
Develop your digital skills and explore the world of online work with our free open course
In this rapidly changing world, working online is fast becoming the new normal. We want to help people to develop confidence in various online skills to support those seeking to progress their career, or start a new role altogether. This online course has been developed to support anyone navigating their way through the 2020s workplace environment. At just four hours per week, it's easy to fit alongside job-hunting or your existing role.
On this free course, that's open to all, you'll assess your strengths and weaknesses and explore the skills you need to improve your productivity at work or to find a new job. You'll be introduced to digital tools and analytical frameworks that will help you set goals for your future career and identify the skills you'll need to get there.
Premium Course
The premium course, which is open to those aged 24 or over, residing in England, and who do not have a degree level qualification. If you're already in work, furloughed or have been recently made redundant as a result of the Covid-19.
Completing the premium course unlocks the additional benefit of a 1-2-1 meeting with a CU Talent Team Careers Adviser.
Click below to find out more.
Contact: Customer support.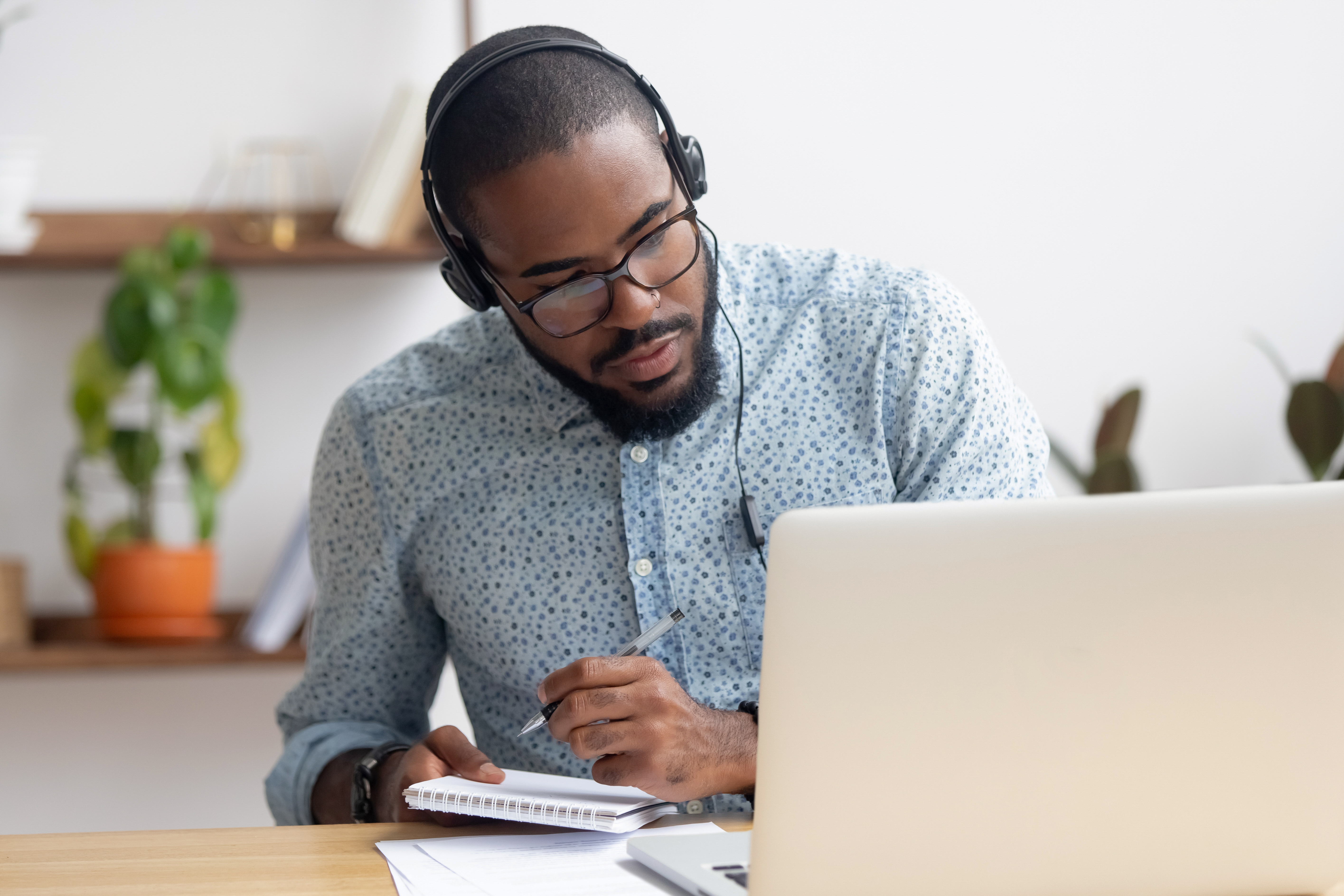 Open Course
Join the open course, which is open to anyone anywhere in the world, including people with a university degrees.
Take a look and start planning the next step in your career development. Click the button
Start today.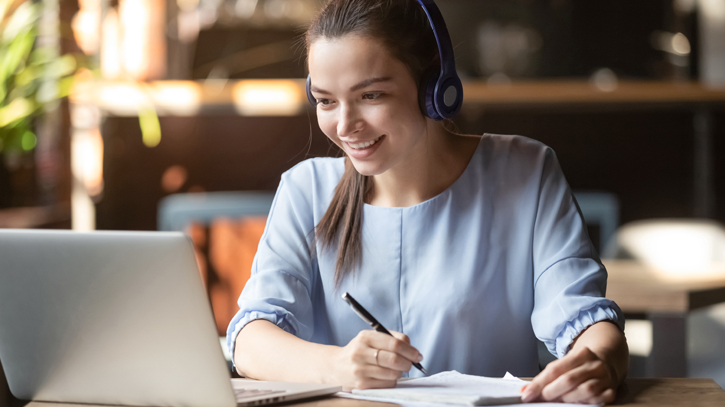 CareerTech Challenge
CareerTech Challenge is an ambitious innovation programme led by Nesta and Nesta Challenges in partnership with the Department for Education.
The programme focuses on stimulating new solutions to upskill and retrain online, or access accurate data-driven information, advice and guidance that helps people find work.
No entry requirements needed! Gain a printable certificate and access your course content for life.
Explore the benefits of taking this course.
Certificate
Receive a free Certificate of Achievement
Free Course
Free for anyone, anywhere in the world
Student Support
Help build your knowledge around the use of technology
Develop the digital skills employers are looking for in the 2020s
Gain confidence working online and embrace technology.
Assess your strengths and weaknesses.
Explore your skills and strengths.
Unlimited access and a free Certificate of Achievement
Automatically receive a free upgrade giving you unlimited access to the course content.
Once you've completed 90% of the course, you'll unlock a Certificate of Achievement that can be easily added to your CV or LinkedIn profile.
Create an online CV and build your professional online presence
Build on your online knowledge and discover how to use it to your professional advantage.
Explore what makes a good online presentation and how to write a CV and covering letter.
Benefit from access to an online community of learners to support you along the way
Identify what employers want.
Set goals for your professional development
Discover digital tools and analytical frameworks to set goals for your future career.
Identify the skills you'll need to get there.
Enhance your communication skills.
Increase your digital capabilities.
Boost your problem-solving abilities.
4th
in the world for Massive Online Open Courses
MoocLab's World University Rankings by MOOC Performance 2020
Shortlisted for University of the Year
The Times and Sunday Times Good University Guide 2019
4th in the world for Massive Online Open Courses
MoocLab's World University Rankings by MOOC Performance 2020
5 QS Stars for Teaching and Online Learning
QS University Ratings 2020