Coventry University Group addressing global teaching retention and recruitment challenges through NITE expansion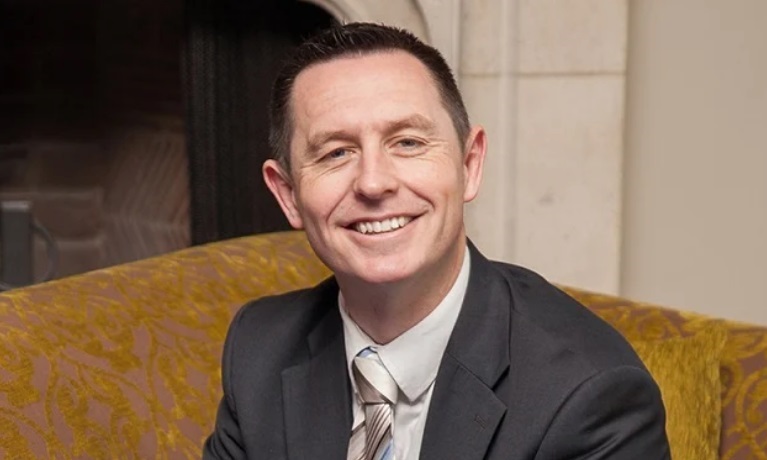 ---
---
Coventry University Group is taking its work to address challenges within the teaching profession global by launching a new international offer through its National Institute of Teaching and Education (NITE).
So far NITE has helped around one thousand people start their teaching career, with Ofsted describing its teacher training tutorial programme as "excellent".
Due to this success, it has been granted a licence from the Department for Education to run the International Qualified Teacher Status (iQTS) course.
The iPGCE with iQTS course starts in September, giving NITE the ability to train English-speaking teachers across the world and award them license to teach in England upon successful completion of the course.
Professor Geraint Jones, founding Executive Director and Associate-Pro-Vice-Chancellor of NITE, hopes the award will help it continue the work to alleviate global pressures in the teaching industry.
We have built a successful teacher training model designed to help address teacher recruitment challenges in England, and this international award will give us the ability to address this worldwide by providing a global pathway for people to access our high-quality teacher training.

Recruitment and retention in the teaching industry is a global issue and there are key themes like workload, progression routes and a need for more rigorous training.

In England, many teachers who leave the profession cite the challenges of the job as a key issue for leaving, and this is something we try to address at NITE by making our programmes relevant to teaching today.

The work that we do is designed to give students the skills to thrive, grow and most importantly stay in the teaching industry and we hope this expansion will give more people the opportunity to pursue a teaching career.

Professor Geraint Jones, founding Executive Director and Associate-Pro-Vice-Chancellor of NITE
NITE offers both aspiring and already practicing teachers the opportunity to study flexibly towards qualifications that can help them to kickstart their teaching careers, or progress into more senior roles.
This is an important milestone in Coventry University Group's journey to address key global challenges and allows us to build on our international footprint.

This award will allow our teaching experts at NITE to share the knowledge and insights they have gained through their work to address the issue in England and deliver innovative training on a global scale.

Our ambition is that NITE will build on its reputation of creating a pathway for industry ready teachers in the UK and grow into a global space of gold-standard teaching excellence as we work towards our collective mission of Creating Better Futures.

Coventry University Vice-Chancellor Professor John Latham, CBE
Find out how to start your teaching journey today.