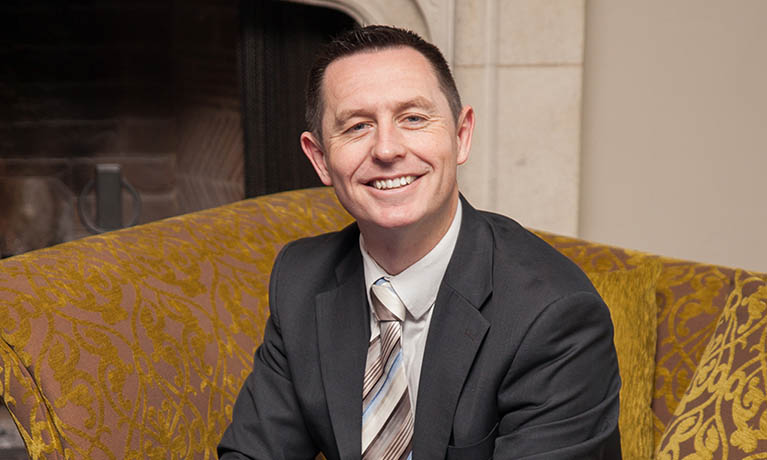 Professor Geraint Jones
Founding Executive Director & Associate-Pro-Vice-Chancellor
Professor Geraint Jones is the founding Executive Director & Associate-Pro-Vice-Chancellor of the National Institute of Teaching & Education.
Formerly, he was Chief Education Officer of Cognita Schools, one of the world's largest school groups, an Ofsted inspector and a headteacher.
Geraint has won a national education award for pioneering a new school day structure. He also wrote Wake 'n Shake, a globally successful physical activity programme for school children now practised in over 20,000 schools worldwide. He gave the programme to schools free of charge.
He was involved in implementing the education strategy for London's successful bid to host the 2012 Olympic Games, and he represented UK schools at the announcement ceremony in Singapore.
He has advised government education ministries in the UK, South East Asia and the UAE.