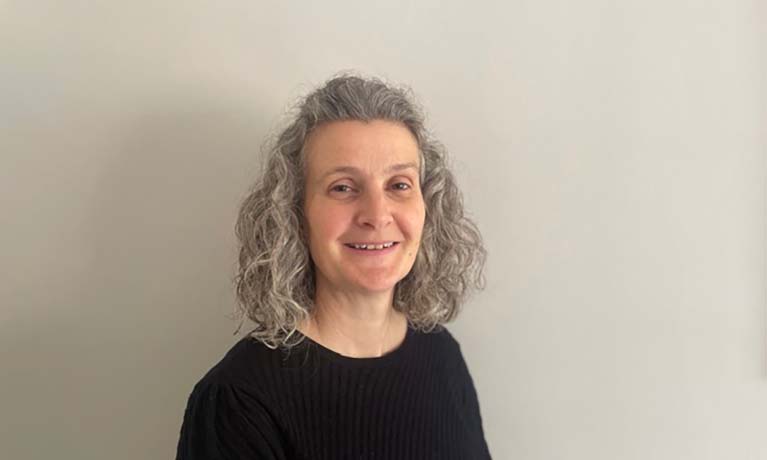 Clare Hawtin
Interim Head of ITT
Claire is extremely passionate about supporting trainees as they embark on their journey into teaching. She has over twenty years of experience as a primary school teacher and in that time has worked as an advanced skills teacher, been a member of the leadership team and been a subject lead in English, maths and physical education. She is also a trained primary maths specialist who has successfully mentored colleagues from trainees to experienced teachers.
For the last nine years she has been involved in teacher training as a professional tutor and Initial Teacher Training Lead for a Teaching School. During this time she has worked with a large number of trainees following the School Direct and tuition fee routes into teaching. Alongside this Claire is trained to facilitate the National Professional Qualifications and has written and delivered a variety of training programmes for teachers at all career stages.
Claire is now the Interim Head of ITT and is enjoying the opportunity to develop the next generation of teachers.