Stephanie Edwards' story
Stephanie Edwards, Chief Operating Officer
In 2012, Stephanie Edwards joined Coventry University London, where she now leads on all operational matters as well as the development of the facilities available to staff and students. As part of our 10 year anniversary celebrations, Stephanie shares how Coventry University London has grown physically, whilst still maintaining its unique community feel between staff, students, alumni and the industry.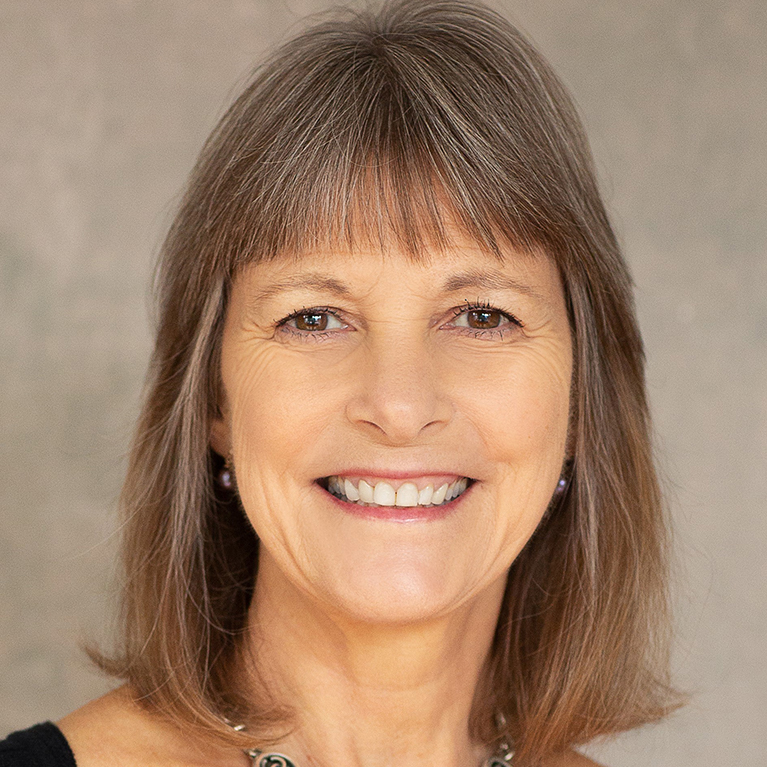 What was Coventry University London like when you first arrived?
When I joined Coventry University London in 2012, it had the feeling that it was just about to really take off. I joined less than two years after it had opened its doors for the first time - it was a really exciting time to join. It was still relatively small, everybody knew each other and although it was a very professional environment, it was also a very warm and friendly place to be.
What have you seen change or evolve during your time working at Coventry University London?
Mainly the growth and the establishment of the organisation – in particular, the growth of the physical space. My role is to ensure that students and staff have the facilities they need, to teach, to support and to learn. As numbers of students, staff, programmes and courses increased, the campus grew with it. Throughout this growth, we have enhanced the look and feel of our campus, taking into account the teaching and learning requirements of our students, whilst also ensuring that our professional business image is upheld.
Can you share a standout moment, something that has made you proud to work here?
My first standout moment was when Coventry University London expanded to take over the whole of University House. We had initially taken on just two floors, we then expanded to four and finally, we took over the whole building! The revamp and refurbishment really made a difference; students and staff were delighted with their new surroundings, and the facilities. We continued to grow as an organisation and quickly found ourselves needing even more space. We moved into two floors at Cutlers Exchange, a building just around the corner from University House, and again undertook a huge refurbishment. A significant moment was the opening of our Postgraduate Centre and Financial Suite at Cutlers Exchange, which are both very impressive.
What is it that makes Coventry University London so unique?
Although we have grown considerably, we are still a relatively small university which places focus and importance on what is needed in the world today; we know what our students require in order to be successful in their careers. Our size enables us to maintain close contact with our students and alumni, to really get to the heart of what they're looking for. We work closely with our Talent Team, who are deeply involved in ensuring that our graduates are equipped with the skills and qualities desired by employers. Our understanding of what employers are looking for, and what our students want and need in order to succeed, is significant - we've really got this right.
What would you like to see Coventry University London achieve in the future?
I would like to see Coventry University London continue to strengthen its message and what it has to offer. Ensuring that we continue to nurture our connections with students and industry specialists is crucial, as well as strengthening Coventry University's position in London.
Discover Coventry University London
Explore our facilities in your own time using our virtual tour experience.