10 Years of Coventry University London
Coventry University London has been providing a real business experience to students in the heart of the city's financial district for a decade.
This year marks Coventry University London's ten-year anniversary, with our first cohort of students having walked through our doors in October 2010. To celebrate this 10-year milestone, we are taking time to reflect on the incredible achievements and successes of our students, staff, alumni and partners. We are also looking to the future, and how we will continue to grow as a high-achieving, globally recognised institution, providing business education in the centre of London.
Students and staff are at the heart of everything we do at Coventry University London. As part of our 10-year anniversary celebrations, we are collecting stories and memories from staff, students, alumni, partners, and friends. We would like to invite you to celebrate our legacy by sharing your favourite Coventry University London memories with us.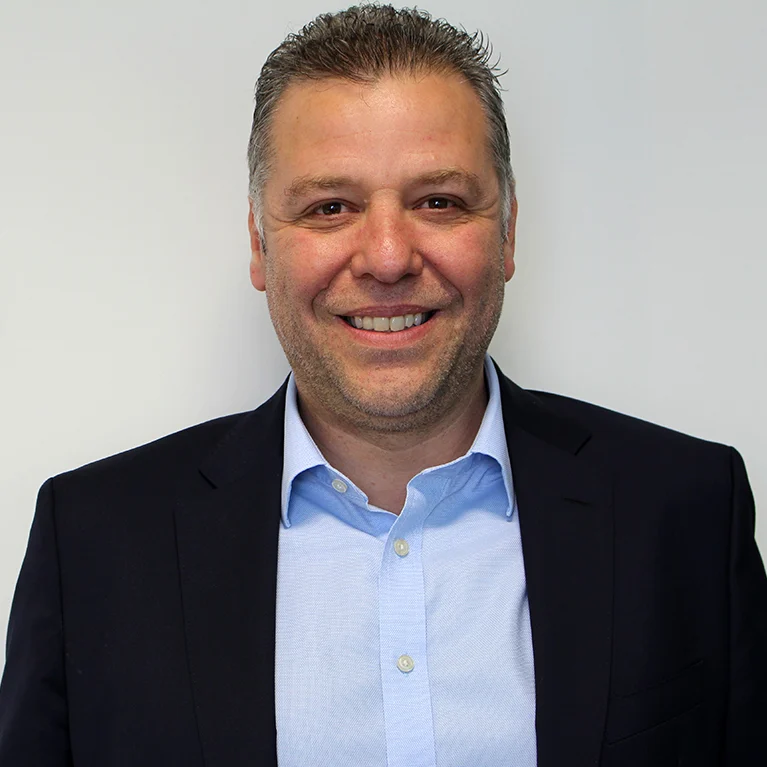 "What started as a small operation in central London with only a few hundred students, has now evolved into a fully-fledged, two-site campus; a community celebrating equality, diversity and inclusion, with a student body and a staffing base that represent more than 100 nationalities."

Socrates Karidis, Pro-Vice-Chancellor and CEO of Coventry University London
Coventry University London
aiming to continue incredible growth as it celebrates 10th anniversary.
Read more
Setting up Coventry University
from scratch in the heart of London would be a daunting prospect for many people.
Read more