Carole Still
MBA Professional Development Lead Coach & Head of External Engagement
Carole Still joined Coventry University London in 2010 for a temporary consulting project, playing a key role in setting up the university for its first students. Carole now leads on the development of our Professional Development Programme and our business simulation experiences. Carole has shared her favourite aspects of working at Coventry University London, as well as her vision for the university's future.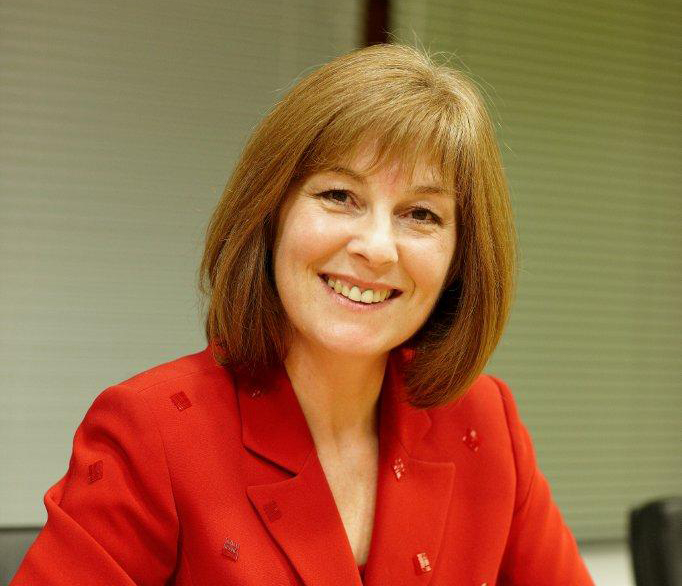 What was Coventry University London like when you first arrived?
When I arrived at Coventry University London, we had not yet started teaching. I was hired, short-term to introduce Coventry University London to the City of London networks and begin the development of our internship programmes.
It was a hugely exciting time to be at the forefront of a truly innovative approach to teaching and learning, which centred the needs of students. I quickly developed a sense of loyalty to the university and was inspired by its mission to provide a real business experience. I took the decision to donate all of my learning resources to the university, join it full-time and have never looked back!
What have you seen change or evolve during your time working at Coventry University London?
The biggest change is developing a maturity in our course delivery, whilst maintaining an innovative, entrepreneurial approach to learning design.
We now have well-established simulations, which give students hands-on experience of running businesses and working in high-performing teams. We have a suite of amazing learning spaces, two buildings in the City of London's famous square mile and a range of metrics to help us analyse how well we are delivering against our mission.
Can you share a standout moment, something that has made you proud to work here?
Coventry University London being nominated for a 2017 Business Culture Award for our action-based professional development simulations was a stand-out moment for me. Colleagues and students had worked together to design and run through numerous pilots before we launched the simulations in 2014. Being the only higher education institution to feature in the awards and receiving 'highly commended' status, when judged was an amazing achievement.
What is it that makes Coventry University London so unique?
Its willingness to always improve how it teaches and a relentless focus on the student experience, set in an environment of trust and accountability.
What would you like to see Coventry University London achieve in the future?
Increasing connections with our local communities, so our students, local people and local businesses can learn from each other and benefit from each other's cultural experiences.
Curious about our business simulations?
Find out more about our business simulations and how they can help students gain professional experience.