Students support local community support centre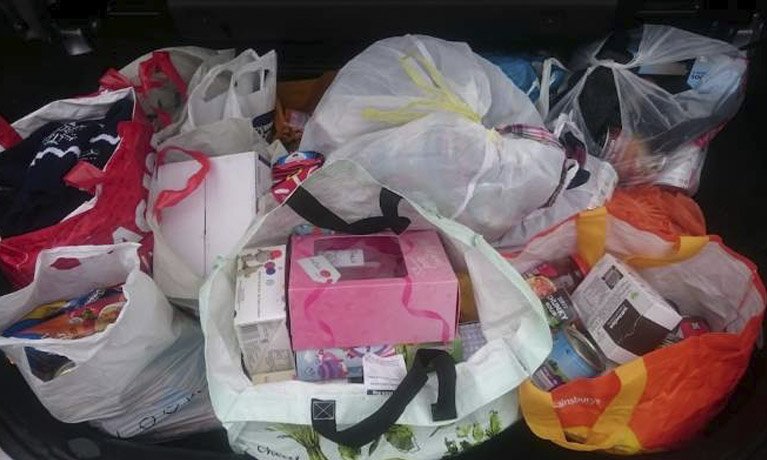 ---
news
Wednesday 20 December 2017
Press contact
---
CU Scarborough supported Scarborough's Rainbow Centre in the run up to Christmas by collecting three large boxes of donations. Students and Staff gathered contributions such as groceries, Christmas goodies and warm clothing. These goods were specifically requested by the centre to form part of the 800 food parcels they distribute over the Christmas period.
The Rainbow Centre is a drop-in community support centre based in Scarborough's old town. The centre caters for anyone in crisis and answers around 85 phone calls every day as well as offering cheap meals in their café and a safe space for anyone in need. Support is given to anyone, for free, on issues such as housing, domestic abuse, drug misuse, rehabilitation, life after prison and homelessness.
For more information about what you can do to support the Rainbow Centre please visit their Facebook page.