5 reasons to choose Scarborough
1. Bursting with opportunity
A key reason for Coventry University investing in CU Scarborough was a report released by HEFCE in 2014, naming the Yorkshire coast as a 'cold spot' for Higher Education. CU Scarborough fulfils the graduate demand, which provides fantastic opportunities for both the University and our present and future students.
2. Festival town
What connects surfing, science fiction and jazz music? Scarborough has a festival for each of them and even more besides. It would easier actually to list the things that we don't have a festival for! Our town celebrates a wide variety of cultural activities, making it a great student town for getting involved with the local community!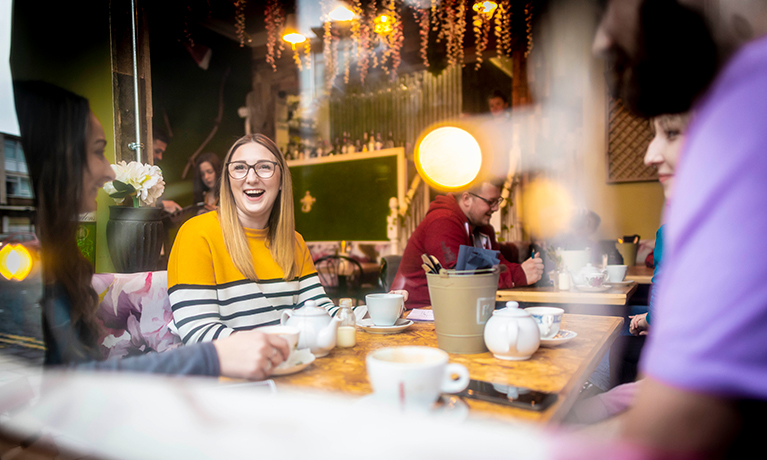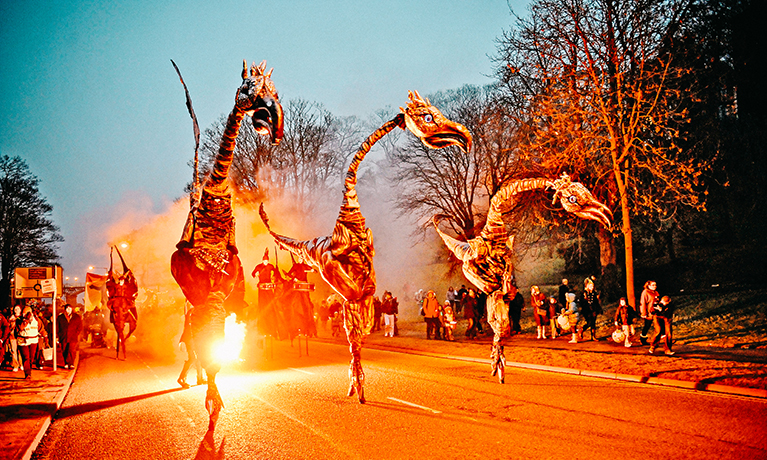 3. History and heritage
Scarborough boasts a rich and fascinating back-story. Amongst many, some of the more interesting historical nuggets include how the town was the naval base of King Richard III, the resting place of Anne Bronte and besieged during the Civil War. Scarborough is an inspiring setting to make your mark.
4. Yorkshire's golden coast
You can get involved with an active outdoor lifestyle set against the backdrop of the sea or even one of Scarborough's two bays. With options ranging from surfing to cycling, boating to golfing, our campus allows you to experience the golden coast.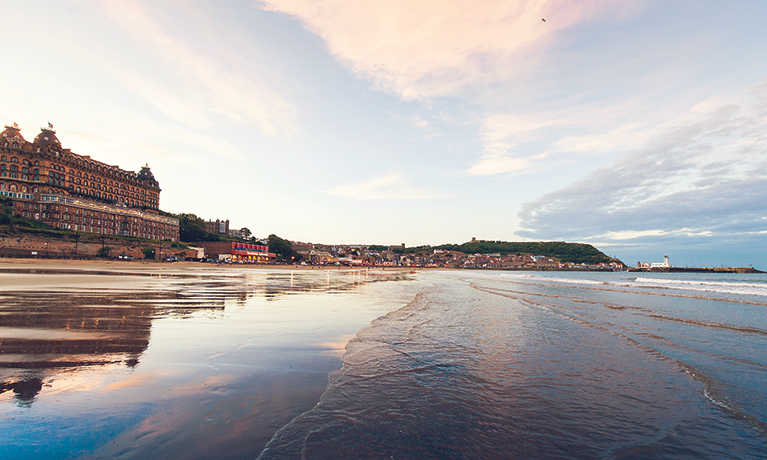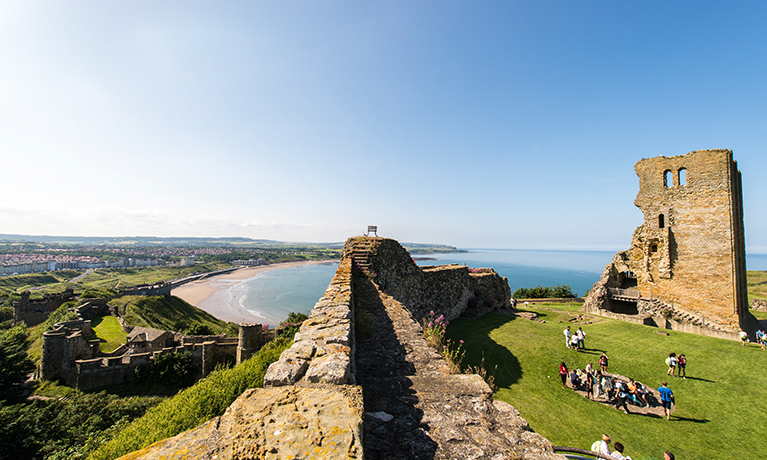 5. Onwards and upwards
Become part of the CU Scarborough journey as we invest in our students' future and support Scarborough's resurgence. You'll witness continuing redevelopment of the town, as well as benefiting from our brand new £14m purpose built campus and overall £50m sport and education campus. Plus, with Scarborough's new £15m water park, ongoing North Bay development project and plans for Flamingo Land Coast, a theme park for our South Bay underway, this town is only going one way: up!