Study a degree with a difference
The deadline to choose your firm and insurance institutions is approaching.
Upgrade your higher education experience to a degree with a difference at CU London. We offer block learning, small class sizes and expert careers advice, to ensure you get all the flexibility, tutor contact time and vocational support you need.
Don't wait!
If you've made your decision, login to UCAS Track and make us your firm or insurance institution.
Make us your firm choice
1st
London is ranked #1 UK Student City - QS Best Student Cities Index 2018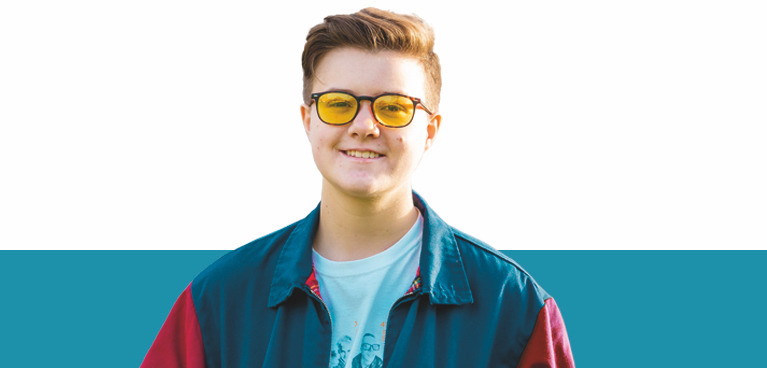 Block learning
Our structured timetables give you the convenience of regular hours and the ability to fit in other commitments, such as a part-time job, around your studies.
There's a brilliant balance between independent and classroom study and I feel really supported with both. The way we learn through the blocks and with no end of year exams is great, it makes it a lot less stressful.

Grace Kent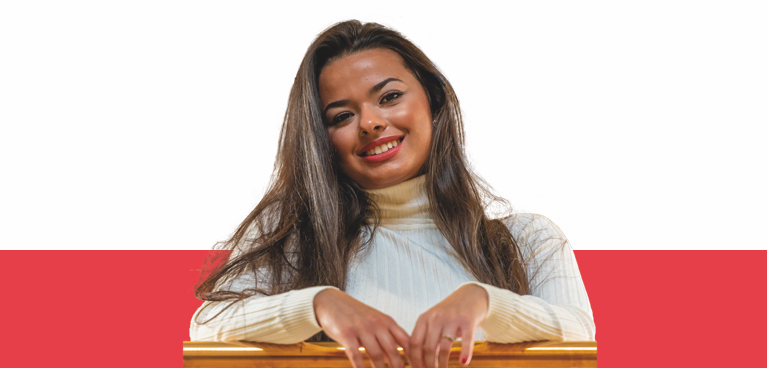 Small class sizes
No one wants to be stuck at the back of a 200 seat lecture theatre. To make sure you get enough contact hours with tutors we keep our classes appropriately sized.
To me, my class size is perfect. There's not a lot of students in the room which is good because I've been able to chat to everyone and share ideas. I really love the student facing teams here. They're really helpful and friendly and always make you feel welcome if you need to go and see them.

Ivett Racz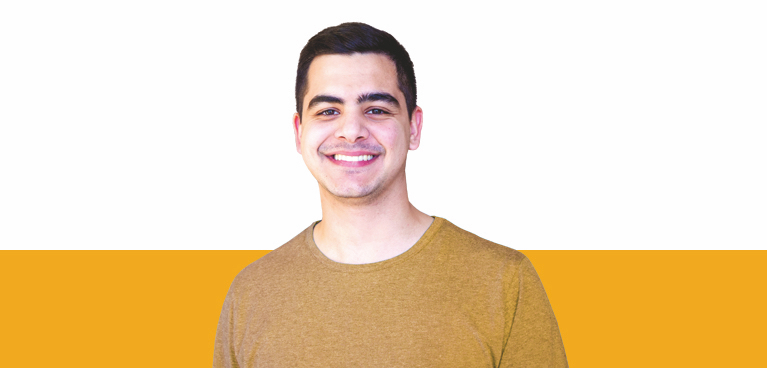 Expert careers support
At CU London we have a dedicated Careers Zone team, who will assist you with finding work, both while you're a student and after you graduate.
In terms of my career, I've learned so much throughout my course that I know that I will be able to get a job once I leave university. I feel very at home here at CU London.

Andre Duarte Santos De Pina
Why choose us?
Quality
All of our degree courses are awarded by Coventry University
One Module
We only teach one module at a time, allowing more time for assignments
No Year-End Exams
No end of year exams, avoiding the need for last minute revision
Upgrade to CU London
Find out more about studying in the capital and book your place on a tour of our historic Civic Centre campus.