Study a degree with a difference
The deadline to choose your firm and insurance institutions is approaching.
Upgrade your higher education experience to a degree with a difference at CU Coventry. We offer block learning, small class sizes and expert careers advice, to ensure you get all the flexibility, tutor contact time and vocational support you need.
If you've made your decision, login to UCAS Track and make us your firm or insurance institution.
15th
Coventry University is the 15th best university in the United Kingdom - The Guardian University Guide 2020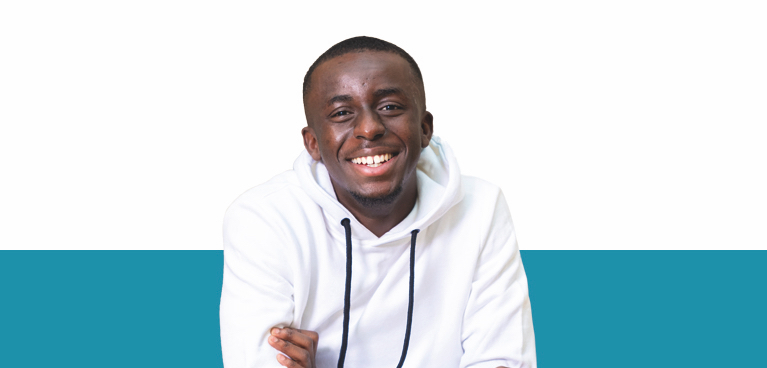 Block learning
Our structured timetables give you the convenience of regular hours and the ability to fit in other commitments, such as a part-time job, around your studies.
My favourite thing is the block learning, where you study in the morning or the afternoon. There is a sense of belonging, with one campus so you see your friends and meet people all the time. Every moment has been wonderful and making it to third year and getting my degree is my proudest achievement.
Small class sizes
No one wants to be stuck at the back of a 200 seat lecture theatre. To make sure you get enough contact hours with tutors we keep our classes appropriately sized.
I've been made to feel so welcome here and it fits in nicely with my family, children and home commitments. It's more like a classroom setting with small class sizes rather than huge lectures, which can be daunting. Here everyone interacts and is engaged. It's a nicer way to learn really, with group activities.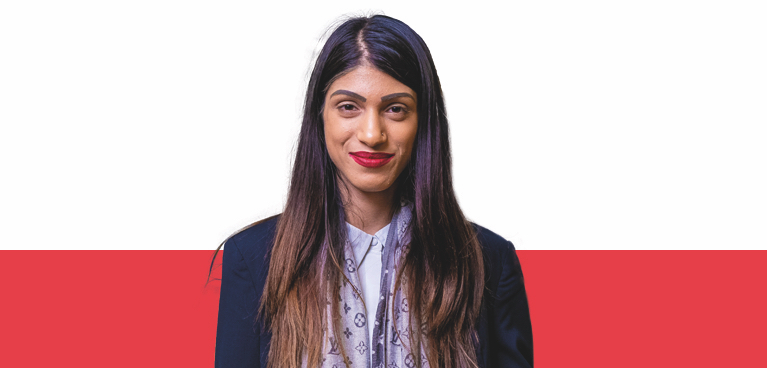 Expert careers support
At CU Coventry we have a dedicated Careers Zone team, who will assist you with finding work, both while you're a student and after you graduate.
When I started university, I was shy, but I went to the Careers Zone to build my skills and CV. Now I'm looking for a placement for my second year. It's made me a confident person. Don't dream it, work for it!
Why choose us?
Quality
All of our degree courses are awarded by Coventry University
One Module
We only teach one module at a time, allowing more time for assignments
No Year-End Exams
No end of year exams, avoiding the need for last minute revision
Upgrade to CU Coventry
Download our student life guide, hear what our students say about studying in the city and book your place on a tour of our new state-of-the-art campus.