Early years conference to focus on children's mental health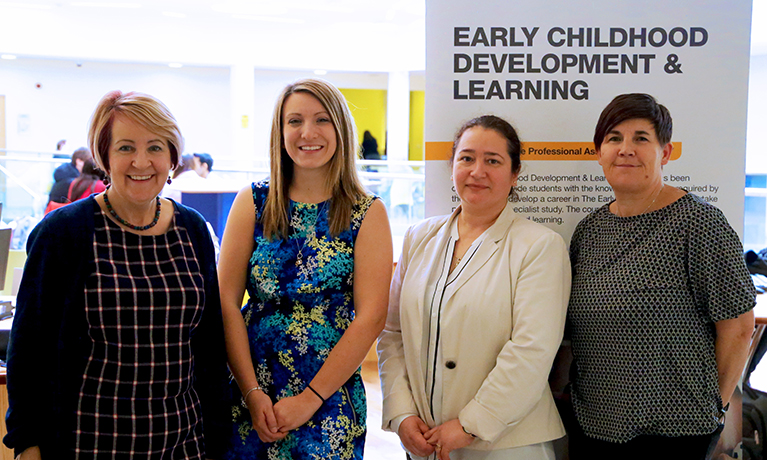 Degree news / Campus news
---
news
Wednesday 27 February 2019
Press contact
---
An early years conference with a difference focusing on children's mental health is set to be held in Coventry. The event 'Helping Children Unlock Their Superpower' is being held by CU Coventry, part of the Coventry University Group, on 9 March.
Unlike many early years events which focus on academic elements of development, the pioneering conference will look at the emotional wellbeing of young people.
Those going along will be able to hear from keynote speakers Debi Maskell-Graham, the Director of the charity Big Toes Little Toes, and early childhood education and neuroscience expert Mine Conkbayir.
There will also be a number of workshops during the day around children's mental health, mindfulness and emotions exploring how to understand these and help develop a child's emotional resilience and self-regulation skills.
This conference is aimed at anyone working within the early years sector as well as parents and relatives of children.
Jude Brown, tutor of the Early Childhood Development and Learning BA (Hons) degree at CU Coventry, said:
Many early years conferences focus on academic development, however this event will look at children's mental health and social learning.

A lot of work is being done around adult mental health, but we also need to look at children's mental health – something that has been previously overlooked.

Stress and anxiety as a child will carry forward into adulthood, and it is important that we recognise this.

It will be a very interesting event about supporting children with their mental and emotional wellbeing.

It is aimed at not only those working with young people in the early years sector, but also parents who would like to find out more.