CU Coventry class of 2019 graduate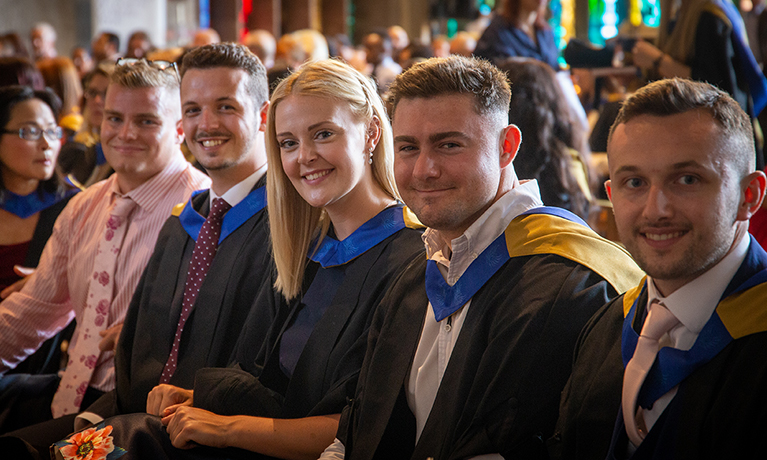 Degree news / Campus news / Student news
---
news
Thursday 18 July 2019
Press contact
---
The hard work of hundreds of students was celebrated as CU Coventry held its annual graduation ceremony in Coventry Cathedral on Tuesday.
205 students from CU Coventry, part of the Coventry University group, received their degrees at the ceremony, with 128 achieving first-class honours – more than half of all graduates.
A graduation celebration was held at the Mile Lane campus for all graduates before the ceremony, with minibuses taking students on to the cathedral.
Pro-Chancellor of Coventry University Professor M J Norton OBE FREng opened proceedings, and was followed by Pro-Vice Chancellor and CEO of CU John Dishman, who presented an address to the students before they received their degrees.
The graduates and their loved ones then enjoyed further celebrations back at Mile Lane to finish the day.
One graduate who benefited from Mile Lane's opening was Jordan Featherstone, who graduated with a 2:1 in his BA (Hons) Policing degree after taking a foundation course in his first year at CU Coventry.
When I finished school, I knew a traditional university wasn't going to be for me. I couldn't wait to finish education and wanted to start work.

But when I saw CU Coventry was offering a foundation course to get onto its Policing degree, I knew this was a good option because of the flexible teaching style there.

It was perfect for me – my course leaders were willing to adapt to fit around me. My teachers were fantastic and I'm so pleased I've got my degree.

The new campus at Mile Lane was fantastic – it just shows how far CU Coventry has come since I started there four years ago.

I only studied at Mile Lane briefly, but all the new students coming in now will get to use it for the whole of their courses. It really is an amazing place to study.

Jordan Featherstone, CU Coventry graduate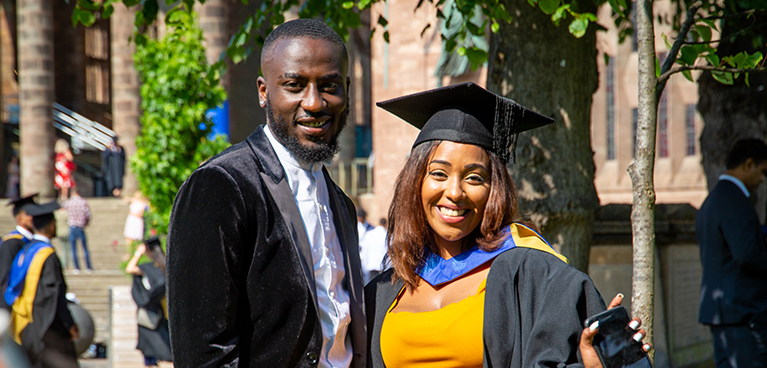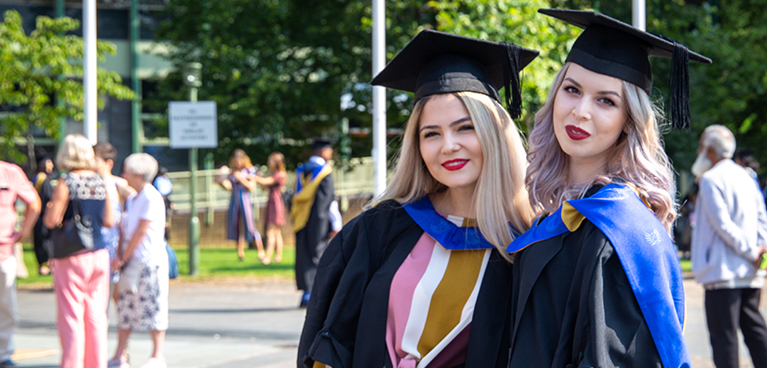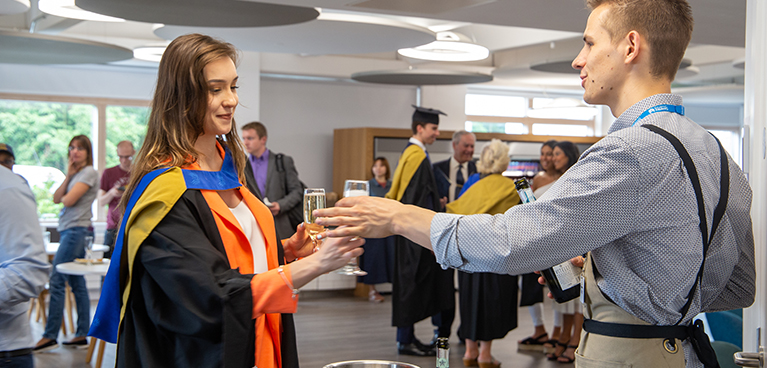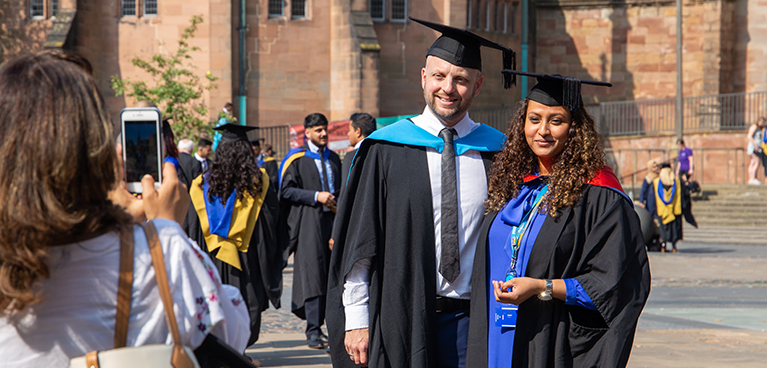 Jordan, who was elected CUSU campus officer during his studies and currently works at Coventry College helping vulnerable people, now hopes to work in the early intervention side of policing.
It was wonderful to see the first group of students who have experienced our cutting-edge Mile Lane campus receive their degrees.

Every single one of them has worked so hard to get where they are today, and I wish them all the best as they move on from CU Coventry.

Jackie Mathers, Associate Pro-Vice-Chancellor at CU Coventry