Welcome to Coventry University London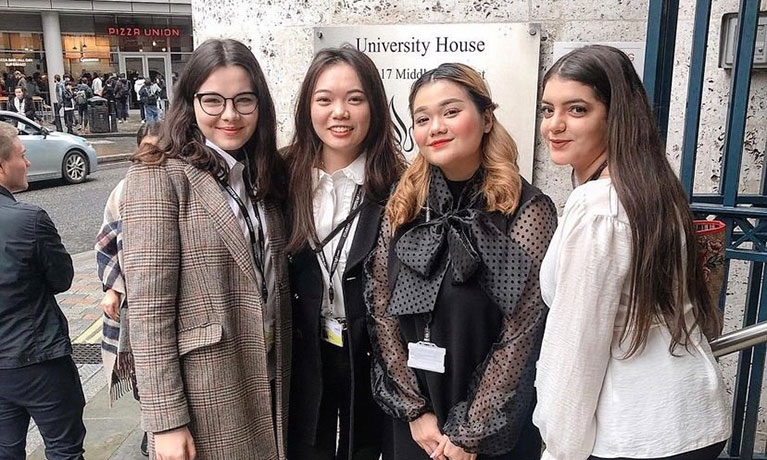 ---
My name is Hani Azeemah. Three years ago, I made the decision to move to London to pursue my degree. Here I am now, giving you honest advice and tips based on my personal experience of this beautiful city and university.
Firstly, if you're not from London, then moving here is a huge step. I can't even begin to explain all of the new adventures you will experience; all of the memories you will make, the new friends you will meet and the obstacles you may face. This is your new journey of joy and success.
When you first set foot into the university, you may feel various kinds of emotions – excitement, nervousness and home-sickness. And that's okay! Your feelings are valid. Who isn't scared to start a new chapter in their life? Who isn't nervous for a new beginning? I was! However, let me tell you that it gets so much better with time.
Homesickness is inevitable. It's okay to miss home; your friends are probably feeling the same way, so talk to them about it.
The staff and students in the university are the most supportive people you'll ever come across. Don't be afraid to ask your lecturers for feedback. They're there to help you accomplish your goals.
The COVID-19 pandemic taught me that time goes by so quickly! My first day of university is still so fresh in my memory and now I am entering my final year. During my first year, I barely participated or attended any events and societies. However, lockdown made me realise that I needed to experience more. That's when I decided to join a society, became a student ambassador and ran for election as a Campus Officer. I was able to make new friends, new memories and most importantly, developed my personal skills. With the experiences and skills I gained, I managed to land my first ever office job.
University life is not all about learning. You are here to make the most of it. Therefore, do not be afraid to come out of your comfort zone. Challenge yourself, because at the end of the day, we only regret the chances we don't take.
Speaking of opportunities, there are lots of Welcome Events taking place over the next few weeks which you can find out all about on the Coventry University Students' Union website! One of the events planned for new students is the Welcome Fair, taking place in the Student Lounge on Wednesday 22 September.
There are currently four active societies, whose members will be attending the fair to introduce themselves to students who might want to join:
Agri-Food, Business and Entrepreneurship Society
Banking and Finance Society
London Indian Society
Management and Human Resources Society
I would strongly encourage everyone to come to the Welcome Fair and sign up to a society, and I hope to see you all there!
---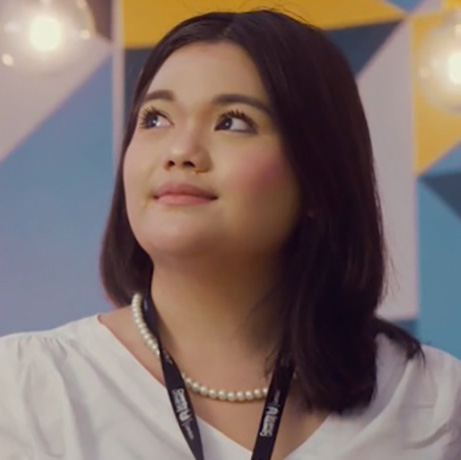 Author
Hani Azeemah
Author Bio
Course
Contact