Moving to London from Colombia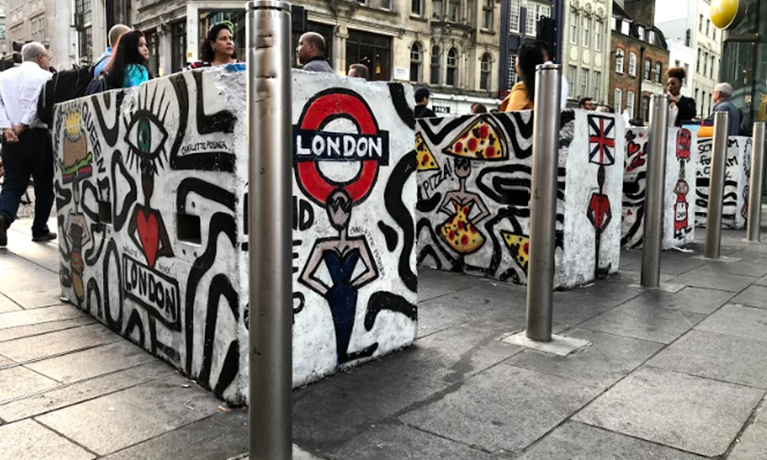 ---
Camila is from Colombia and is studying MSc International Fashion Marketing with Extended Professional Practice. After studying business for her undergrad, Camila previously worked in roles including Head of Customer Service and Head Regional Campaign Planner. She's now pursuing her life-long goal of entering the fashion industry, and says that being able to live in London in her mid-twenties is a dream come true.
I came to London for the first time in the summer of 2013. You always read about this city being so chic and cool, so naturally I was excited to finally know what the buzz was all about. And it definitely did not disappoint. We visited the top tourist places such as Buckingham Palace, the London Eye, London Bridge and many others – there's Instagram proof below. My family and I usually spend summer vacations travelling but we make sure we save as much as we can. Therefore, we try to visit places where we have friends we can stay with. My mom has a uni best friend that moved to the UK almost 20 years ago. She currently lives in London, but when we came in 2013, she lived in Canterbury – a few hours away. Despite not being in the city, we took the deal and came to London everyday on train. So, we had to really plan our day so that we didn't miss the train back home or get lost in London. It was truly a great trip and left me wanting to come back.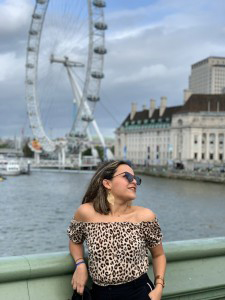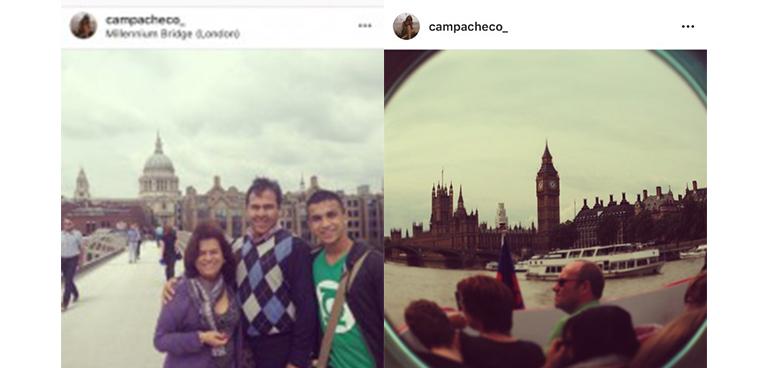 Last year I started making my plans for my master's degree and it needed to be out of Colombia. Why? Because I've never experienced life outside my home country. Back in my country, in contrast to UK culture, I'm expected to move out when I get married – and it's normal to do it just before your 30s. That's why I'm 25 years old and moved out just a month ago – I know, shocking. Anyways, searching for my masters wasn't hard, I knew I wanted marketing and fashion combined. The real question was where, because there are so many fashion capitals. I considered New York, Los Angeles, Paris, Barcelona and Milan. Then it hit me – I needed a place that's both business and fashion. And that's how I started to look into schools in London. A year later, I still need to pinch myself in the mornings because I can't believe I made it here.
Coming to London was really exciting. Many European and Asian cities are like London, in the way everything works, right? Well for me that's not the case. Bogotá is a great city – you should go. We have amazing and welcoming people, great food, good nightlife and many beautiful places. But I can honestly say that I have never seen a more diverse city than London. You can find everything from everywhere here. I knew I was coming to a very different culture than mine, but I actually came to a place where you can find all cultures. Every time I'm walking, I can hear at least 5 different languages and count 8 different countries' shops. I thought I might feel so different from everyone here, but that's what's great about London – we are all different!
A lot of my friends are staying in student residencies near the uni. This led to most of them hanging together in the same places near school and their rooms. Which I found not so good because we are also here to get to know your (now) city. As for me, I was lucky enough to get a place that wasn't far from the uni but also in a neighbourhood that showed me English culture. Remember my mom's friend? Well, she has a stepdaughter that was looking for a flatmate for September – how perfect was that? So, I contacted her, and we decided to live together in her flat when I arrived. I live in Leytonstone, just 5 stations away from Liverpool Street station. It takes me 30 minutes door-to-door to get to class. Fun fact: Sir Alfred Hitchcock is from Leytonstone! I've been experiencing being a Londoner at its fullest. Peak hour on the tube? Check. Grocery shopping with a trolley bag at Iceland? Check. Going to church on Sundays? Check. Taking the bus after a night out? Check.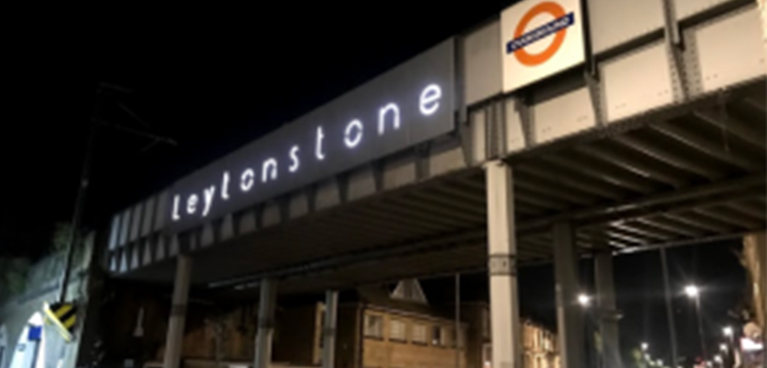 Moving on, I also needed to get a job. Back in Colombia, I studied for 5 years and worked for another 2. But I've never worked while studying. I knew that coming here would be a financial challenge because London is one of the most expensive cities in the world. I also knew that I wanted to go out and travel, but that required even more money. That's why I decided to work on top of my studies. I searched for jobs through different websites within the first two weeks here. I got job interviews the next week and was able to get a job before my first month in London. I'm currently working with 2 staffing agencies that give me shifts in different venues across town. It's a great experience for me because it challenges me to work hard. It's also a good way to get to know other people and get to know more places in London. The other day I was at this beautiful hotel called Grosvenor House in an event with the Duchess of Cornwall and Maggie Smith – can you believe it?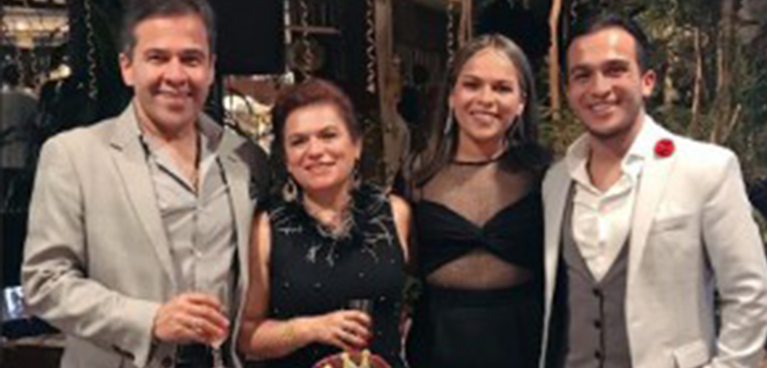 Hardest thing about moving? My family. We Colombians are very close to our families. In my case, they are whom I spend most of my days with. We all have jobs, but we find time to be together. Whether it's after 8pm in our living room talking about our days, going every weekend to the movies or grabbing dinner at a new place every week, we are pretty much as close as it gets. It's definitely tough to lose that in a blink of an eye, but I've tried to stay as connected as I can to them. I facetime with my mom at least once a day and send memes to my brother every time I go on Instagram – he sends the best memes! Despite being away from them, we all know that I'm over here making my dreams come true, thanks to them.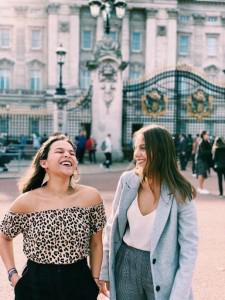 I came here just before turning 25, which means it was my first birthday away from family and friends. But guess what? My best friend also started looking for a master's degree here and got into Leeds University. Thus, she came to London from Colombia on my birthday and we got to spend time together and I felt almost home. She came back a few days ago and we had a lovely day being tourists and ended up at a bar with 100+ other Colombians – so fun! It's really nice to have her so close to town because we can make plans to stay with each other from time to time, spend holidays together and travel to new places. To that end, I must admit that my little time here has been full of amazing experiences. I couldn't be happier about my new place, my uni, my friends, my job and my activities. I look forward to what's next on this new chapter of my life in this wonderful city!
---
---

Author
Camila
Author Bio
Course
Contact