Iylia's first year at Coventry University London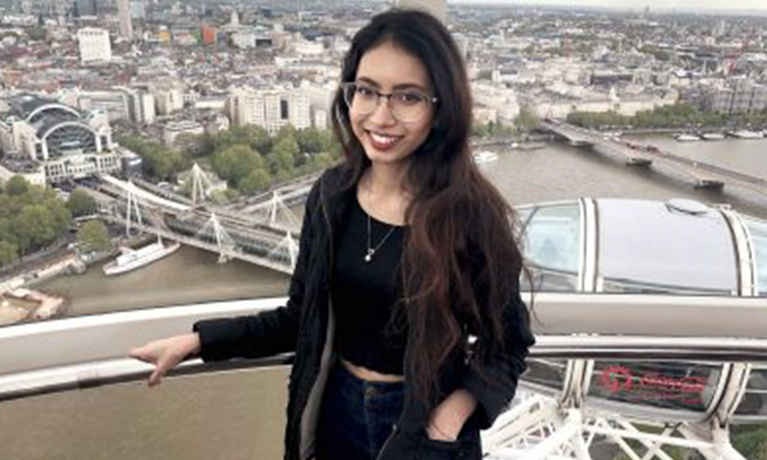 ---
Iylia is a first year BA Global Business Management student. She is president of the Enactus Society, working on projects to tackle UN sustainability goals. Iylia is a Student Ambassador, and has a passion for trying new things.
Starting my university life for the first time was a key milestone in my life that I had educationally and mentally prepared myself for through years of hard work and determination. However, this decision involved moving half way across the world from Kuala Lumpur, Malaysia all the way to London, UK. This was a high-risk decision that has shown to inevitably provide high returns. It opened up a whole new chapter of life-changing opportunities and irreplaceable friendships. Being awarded a full first-year scholarship, I was set on making an impact towards not only myself but people around me.
A little over a month into my first year, I was introduced to Enactus Coventry London. A society with a focus on creating sustainable impact on the world by operating as a student-led social enterprise. To most, it was just another society. To me, it was about to be the biggest part of my university life. I took on the role of President officially and rebuilt the team from scratch to where it stands now, with the support network involving members from KPMG, AIG, Rent-a-Car Enterprise and more. At the current moment we are building a project which tackles the issue of recycling waste, where we up-cycle used coffee grounds into natural beauty products with a focus on providing work opportunities towards the homeless, in order for them to reset and restart their journey in life.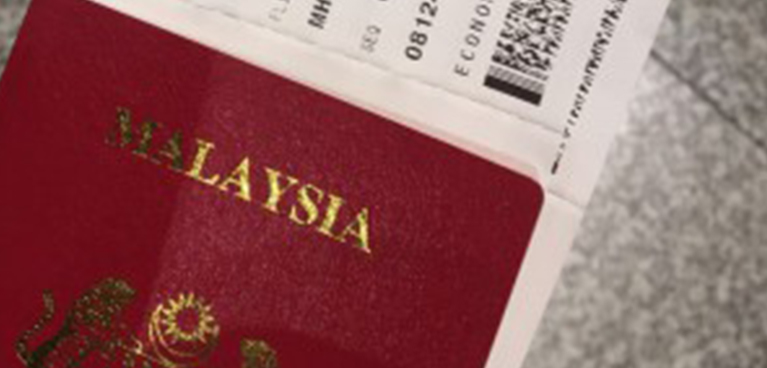 Making full use of the careers department, I began to brainstorm the other things I could take on, to enhance my student experience. I took on the role of student ambassador later in the year, facilitating events and building my network even further. With the convenient location of being in London I was able to actively pursue business and networking events easily both on and off campus to explore everything that was being offered. Through an event hosted by the university, I was introduced to the British Malaysian Society and was able to expand my network even further while feeling closer to home. I met a range of individuals that have mentored me and provided lasting opportunities such as a summer internship exploring the world of AI. This was only the start of it – in university, lectures often included many successful professionals sharing their insights across a range of industries. Guest speakers included high level professionals from Google, and business icons such as Sir Terry Leahy which changed my outlook on how I view the business world almost entirely.
There are countless pros and cons to being a student in London, however, the positive aspects outweigh the negatives easily. On my first day in London, I had managed to do what was thought to be impossible. I had gotten lost within the tubes for three hours for what should've been a thirty-minute journey. Yet within those moments of panic I was also exposed to the multicultural environment and the rich music echoing through the tunnels within the underground stations. That is how living in London can be. Sometimes it is pure panic, and sometimes you're left in awe of your mere surroundings. That's the beauty of it and that was my first year studying at Coventry University London.
---
---

Author
Iylia Husni
Author Bio
Course
Contact