Initial Teacher Training Re-Accreditation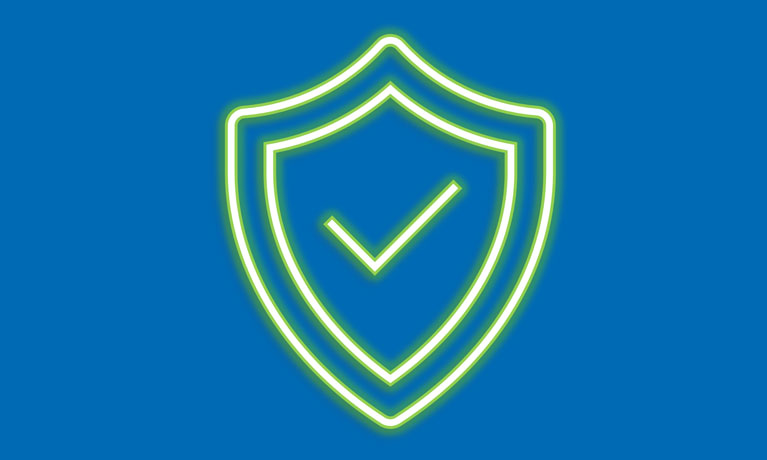 ---
Monday 23 May 2022
Press contact
---
Coventry University's National Institute of Teaching and Education (NITE) is one of only 80 initial teacher training providers that have been re-accredited by the DfE to continue training teachers from September 2024, and are inviting partnerships with schools and other teacher training providers from across the country.
In its recent reform of teacher-training, the government has only approved one in three applications from ITT institutions, which has left many organisations concerned about their future.
Accredited providers like NITE must continuously meet the DfE outlined criteria for ITT and Qualified Teacher Status (QTS) provision. Recently, however, the DfE set out new quality requirements which will become part of the new ITT criteria from September 2024. All providers wishing to continue training teachers from 2024 were obliged to apply for re-accreditation.
We are obviously delighted to have been re-accredited. Our initial teacher training programme is rapidly growing and leading the way in offering distinct and more flexible training across the country. Much of its success lies with our strong partnerships nationwide with schools, School Direct providers, and other organisations.

Many current initial teacher training providers and their respective partners will be concerned if they have not yet been re-accredited. People's jobs may be on the line, and schools will be wondering how they might recruit new teachers. There is a second round of applications, but many leaders have expressed to me that they are worried about going through the process all over again, only to be knocked-back.

Professor Geraint Jones, Executive Director of NITE
The DfE is promoting that institutions, which were unsuccessful in their accreditation applications, look to partner with those who have received the accreditation.
NITE is keen to extend its current partnerships and welcomes the opportunity to partner with teacher training providers and schools, who wish to continue their training provision. The National Institute has been redefining the way in which teacher training is being provided across the country, with flexible and accessible learning options, multiple start dates, part- and full-time routes, a modular structure to allow pauses in learning, and its study-where-you-live model.
The main goal at NITE is to improve the provision of training and CPD for teachers across the country. As the fastest growing ITT provider in England, and with its strong backing from Coventry University, NITE can offer the required support to all its ITT delivery partners.
If you are interested in partnering with NITE, please complete the Partner Request Form below.
---