Train to Teach iPGCE with iQTS Webinars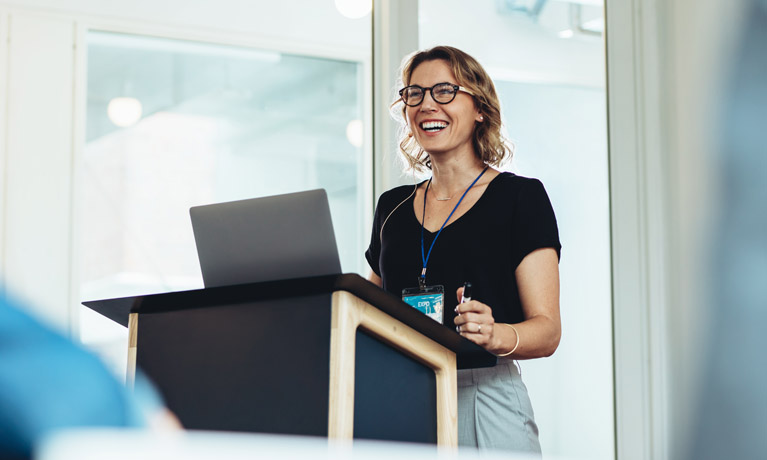 ---
Event details
Do you want to train to teach with a leading English provider from anywhere in the world?
Are you interested in gaining international Qualified Teacher Status (iQTS) which could enhance your employability, provide excellent professional development in your current school and enable you to teach in England?
To find out more about our International Post Graduate Certificate in Education with International Qualified Teacher Status (iPGCE with iQTS), learn how you can train to teach without travelling to England and discover how our online courses works, come and join our free webinar.
Webinar dates
Each webinar lasts 30 minutes
Wednesday 5 April 10am or 4pm
Friday 21 April 2023 8am or 3:30pm
Friday 15 May 2023 9am or 3pm
Monday 29 May 2023 8am or 4pm
Wednesday 14 June 2023 8:30am or 4pm
Wednesday 28 June 2023 8am or 3:30pm
Friday 14 July 2023 9am or 3pm
Thursday 31 August 2023 8am or 4pm
Wednesday 20 September 2023 8:30am or 4pm
Monday 09 October 2023 8am or 3:30pm
Wednesday 15 November 2023 9am or 3pm
Friday 08 December 2023 8am or 4pm
Enquiries
For enquiries please contact Becky Geeson