iQTS and MA - Information for school leaders in Republic of Ireland Webinar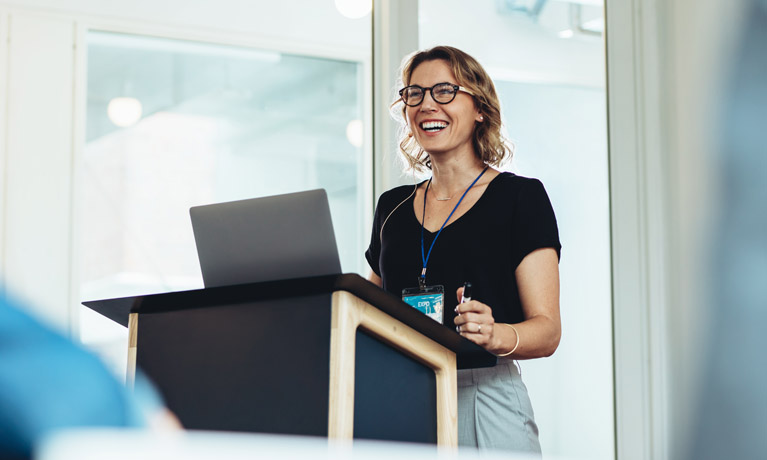 ---
Tuesday 25 April 2023
04:00 PM - 04:30 PM
Cost
Event details
Tackling the teacher recruitment and retention challenge.
Coventry University's National Institute of Teaching and Education (NITE) is one of England's leading Initial Teacher Training providers.
Through online delivery and close links with schools, our acclaimed, flexible postgraduate programme has enabled thousands of teachers to train across England, a number of whom may not have been able to access a traditional programme.
We can respond to schools' staffing needs, and have a successful track-record of helping schools to recruit new teachers through our 'on-the-job' training model.
We are bringing our new International Qualified Teacher Status award to the Republic of Ireland and are looking to partner with state-maintained and independent schools, who may wish to host trainees on placement or may have current graduate staff within the school, who are looking to train to teach whilst remaining in employment.
Our partner schools can also benefit from a range of professional development opportunities for their staff, for example in mentoring or assessing trainee teachers, and have access to our suite of online Master's degree programmes in Education and Educational Leadership.
To find out more about our International Post Graduate Certificate in Education with International Qualified Teacher Status (PGCE with iQTS), our Master's programmes, learn how you support trainees in your school in their professional development without travelling to England and discover how our online courses works, come and join our free webinar.
Webinar dates
Enquiries
For enquiries please contact Becky Geeson