Hoping to study your PGCE with QTS at a specific school (or schools)? Perhaps you want to teach at your old school. We can help you source your teaching placement at your school of choice.
At the National Institute of Teaching and Education, we offer nationwide school-based Initial Teacher Training courses for teaching in England in state-maintained and independent schools.
There are different routes you can take to complete your PGCE with QTS in England. You can be employed in a particular school, or be classed as a 'tuition-fee student' (full time or part time), undertaking placements in schools. We can support you through both routes.
If your preference is to be a 'tuition-fee' student on placement in a school, and you have a particular school in mind, here's what to do next:
Contact us. We will help you choose the teacher training route for you and give you guidance about how to approach your preferred school.
Contact your school. We'll provide you with a letter to help you explain what you need which can be sent to the teacher in charge of teacher training, the Head of Department (Secondary) or the Head Teacher (Primary).
If a school is interested, tell us their details. We take it from there.
You don't have to find your own placement on our PGCE with QTS course, so contact us about applying whether you have a school in mind or not.
What is NITE?
The National Institute of Teaching and Education is accredited by the Department for Education (DfE) in England to recommend the award of Qualified Teacher Status and Postgraduate Initial Teacher Training. All of our teacher training courses are flexible and school-based.
Get in touch
For more information, please contact our team.
Email us: NITE@coventry.ac.uk
Call us: +44 (0)2477 650660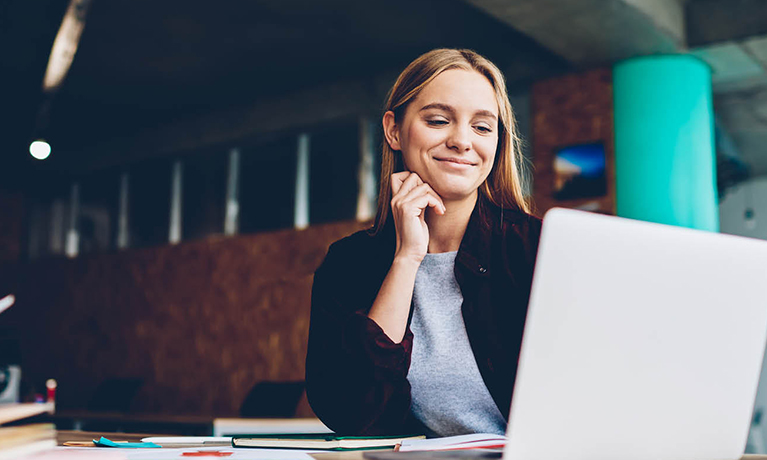 Study wherever you are
All but six days of the course is spent in schools, allowing you to study on the job in a location that suits you. We have close relationships with schools across the country.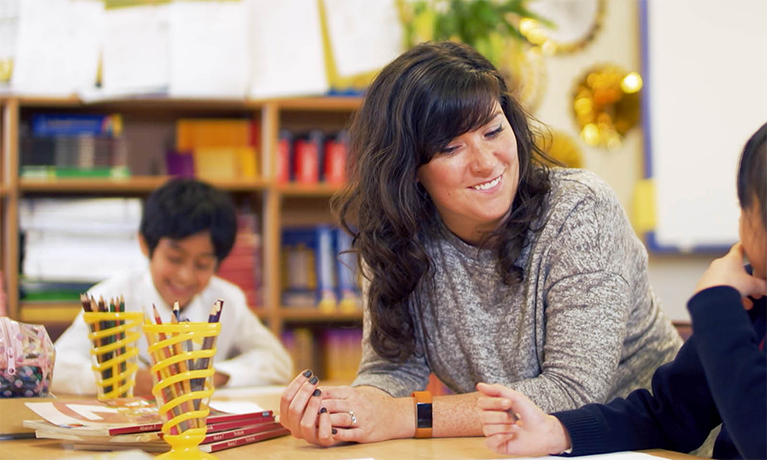 Learn your craft on the job
Our Initial Teacher Training courses are delivered through a combination of online study, personal tutoring, classroom teaching and in-school mentoring.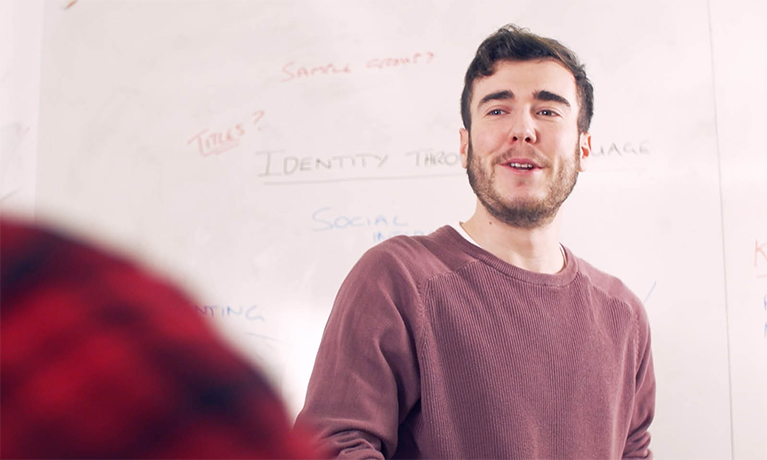 Multiple study options
The courses are flexible so you can start in September, January or April, and are available either full-time or part-time, to fit around your personal or professional circumstances.