London's guide to UCAS applications
Make a more informed decision using our step-by-step guide, and take advantage of early application. The deadline is 15 January so why not apply now?
---
Not started your UCAS application yet?
Do you feel like everyone else is racing ahead but you're still not quite sure which course to study? Not quite sure how your predicted grades and entry requirements work together? Without sounding like a cliché – do not worry at all!
Deciding where you're going to study for the next 3 or 4 years is a big decision, so it's definitely not a sprint decision and the more research you can do the better.
Ask yourself the following questions to give you a starting point:
Which subject(s) do you enjoy studying currently?
How long do you want to study for?
Are you more theory or practical focused?
Take your time, ask lots of questions and you're sure to find the best course for you.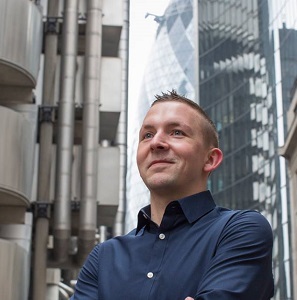 ---
How to complete your UCAS application

The first thing you will need to do is register. Once you've done that, here are the sections you will need to complete:
Personal details – who are you and how can UCAS get in contact with you.
Student finance – UCAS doesn't supply finance but they can share your details with the organisation you're applying to.
Course choices – you've got up to 5 options to choose from.
Education history – this is where you enter your qualifications and predicted grades.
Employment history – have you had a job or done any volunteering?
Personal statement – this is where you show off.
Referee & application fee – the final step before you can send UCAS your application.
Write your Personal Statement
Top tip: get a friend or family member to chat to you about why you might want to study your interest areas, what hobbies you have, and if you have any goals or aspirations. While you're talking, they can jot down some notes to provide you with a good starting point for your statement. Also speak to your tutors at school or college, ask them to read through what you've written to make sure it makes sense.
Go on a student led tour
It's not too late to visit the universities that you're considering before the UCAS deadline. Have you thought about signing up for a drop in visit?
This gives you the opportunity to explore where you could be potentially studying and making friends, ask any questions that your teachers and parents may not be able to answer, and get a real feel for the city you'll be visiting.