Coventry University London gains nine ACCA exemption accreditations on MSc Professional Accounting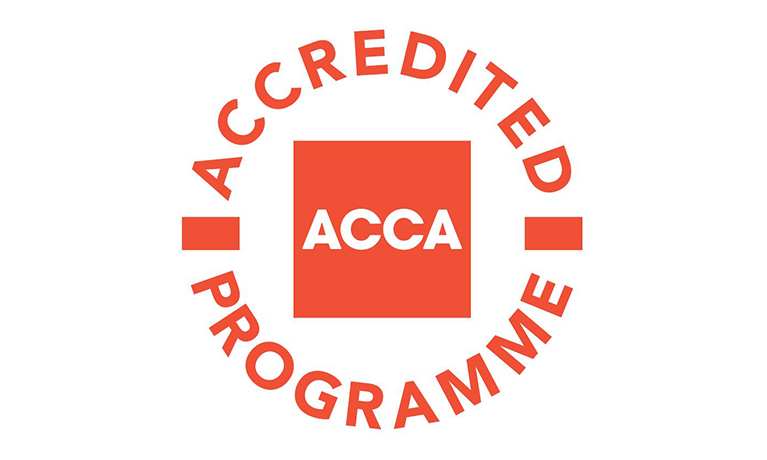 Publication Year / 2019 / Categories / Business
---
Friday 14 June 2019
Press contact
---
We're proud to announce that we now have nine ACCA exemption accreditations on our MSc Professional Accounting and MSc Professional Accounting with Extended Professional Practice programmes.
The Association of Chartered Certified Accountants (ACCA) is the global body for professional accountants, tasked with ensuring their education is of the highest quality – mainly through a series of rigorous exams. Some of these exams are incorporated into degree-level courses, meaning that students do not need to take them once they have graduated – a process often referred to as 'exemptions'. Coventry University London now has nine of these exams built into the curriculum, meaning that students only need to take a further four as part of ACCA training.
The Coventry University London exemptions include Accountant in Business, Management Accounting, Financial Accounting, Corporate Law, Performance Management, Taxation, Financial Reporting, Audit and Assurance and Financial Management.
To learn more about the ACCA, head over to their website.