Immi re-elected for second term as CUSU Campus Officer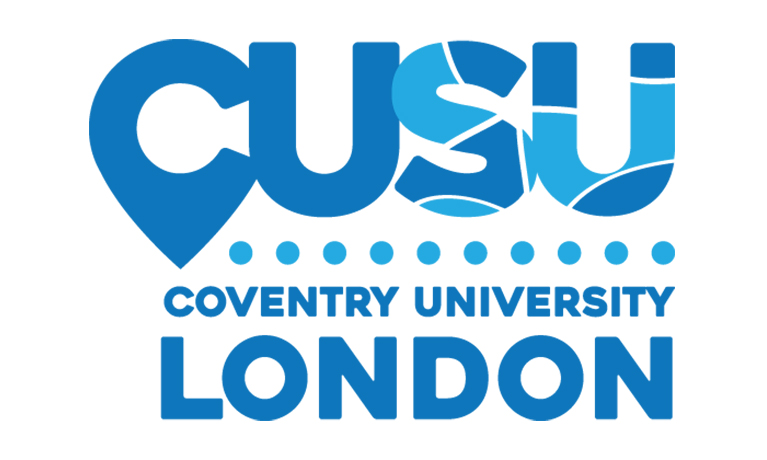 ---
Monday 20 May 2019
Press contact
---
Coventry University London's current Campus Officer has been re-elected in the Coventry University Students' Union (CUSU) Spring Elections!
Second year Global Business Management student Immi Annoor was chosen by the students of Coventry University London, tasked with representing them across the Group and within CUSU. Her incumbency will begin on 1 July 2019 and will continue until 30 June 2020, with her manifesto including more society events, improved careers programmes and better mental health awareness. This is a part-time role, and Immi will be supported throughout the year by CUSU staff and a student led executive body.
We're also proud to say that the campus saw the highest turnout from across the whole Coventry Group, with 527 voters (36%) taking part in the election. We also had two students run for full time sabbatical roles which are based in the Midlands. Unfortunately, they were unsuccessful in the election. This shows that our students are getting more involved in the running of the campus and student representation.
Congratulations Immi!