Coventry University London becomes full member of the Chartered Association of Business Schools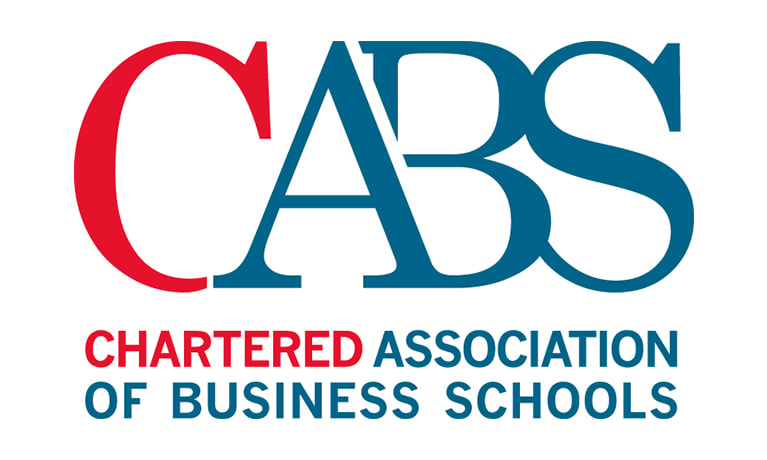 Publication Year / 2019 / Categories / Business
---
Thursday 28 March 2019
Press contact
---
Coventry University London has taken its place among the UK's prominent business education providers, becoming a full member of the Chartered Association of Business Schools (CABS). It joins an exclusive club of business schools and higher education providers, whose impact is felt across society. CABS has positioned itself as the voice of the UK's business and management education sector, helping to shape policy and support its members to continue to produce world-class teaching and research.
CABS highlights that UK business schools teach more students than any other subject in UK universities, and contribute over £13b to the UK economy. Graduates of UK business schools go on to become pioneering entrepreneurs and lead global businesses, having a lasting impact on the economy and society as a whole. For Coventry University London, attaining membership is an extremely exciting development, as the campus continues to grow its student body, portfolio, and reputation.
"This represents a fantastic milestone for Coventry University London ahead of our 10th anniversary next year. We continue to build on the strength of our academic and professional services teams and on our portfolio. We are proud of being members of the Chartered Association of Business Schools and we see this as a big step in delivering our mission of developing career ready, global enterprising graduates." Dr. Socrates Karidis, Associate Pro-Vice-Chancellor and Deputy CEO.
Learn more about the Chartered Association of Business Schools at their website.