Sumithra Whyte's story
Sumithra Whyte
MBA Global Business 2018-2019
In 2018, Sumithra Whyte returned to the classroom after 15 years to study for her MBA in Global Business here at Coventry University London. Sumithra tells us all about the challenging but rewarding Entrepreneurship module, and how she still uses the skills and knowledge she learnt during her MBA studies in her work today!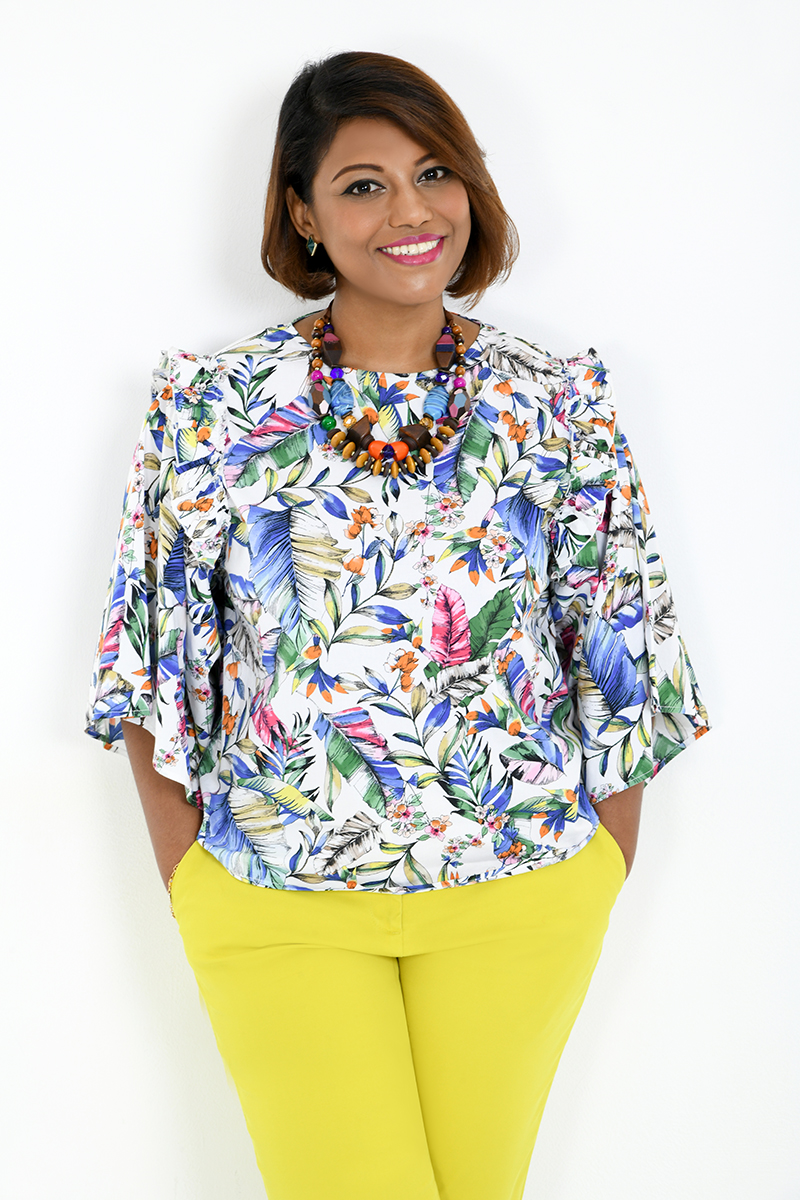 Why did you decide to study at Coventry University London?
I already knew of the university as my BSc is from Coventry University. The university's recognition, pricing and location were all appealing to me, and the modules covered were relevant to my course of work.
What is your favourite moment or personal highlight from your time at Coventry University London?
My personal highlight was the Entrepreneurship: Creating a Business Opportunity module, when we had to conduct a pitch presentation of our business idea. It was like the 'Shark Tank' programme. I actually produced my tasting platter as part of my business idea. I was so excited by the concept and it really challenged me to do my best and conduct a lot of research. Most importantly, I had fun preparing for it.
How has Coventry University London helped you progress in your career?
It was definitely a change returning to a classroom after 15 years. I was nervous and anxious but when I decided to do my MBA I told myself that I would do my very best. My classmates and lecturers made the lessons very memorable. Some of the things they taught me in class still ring in my head; the banter in the classroom with classmates, the group activities and the constructive arguments. Now that I have completed my studies, it's like there's a gap in my weekly schedule. I miss being at school and at class.
Towards the completion of my MBA, I was called upon by a recruiter offering me a role. Perhaps it was good timing, but the fact I had updated my LinkedIn profile as completing my MBA with Coventry University London certainly did get the view of head-hunters. I also use many of the skills and knowledge I learnt during my MBA in my work today. I have even recently conducted a SWOT (Strengths, Weaknesses, Opportunities, and Threats) workshop with my team!
What advice would you give to prospective students who are considering studying at Coventry University London?
The programme is practical and applicable. When you sign up, make sure you are fully ready for it. If you're a part-time student, apply your experiences from work and also learn what the programme brings. Make sure you attend your lectures!