Philippine François' story
International Human Resource Management MBA, 2017-2018
Philippine François completed our International Human Resource Management MBA in 2018 and now works as a Data Analyst in London. As part of our 10 year anniversary celebrations, Philippine told us what inspired her to study in London and shared some advice to help other students get the most out of the university experience.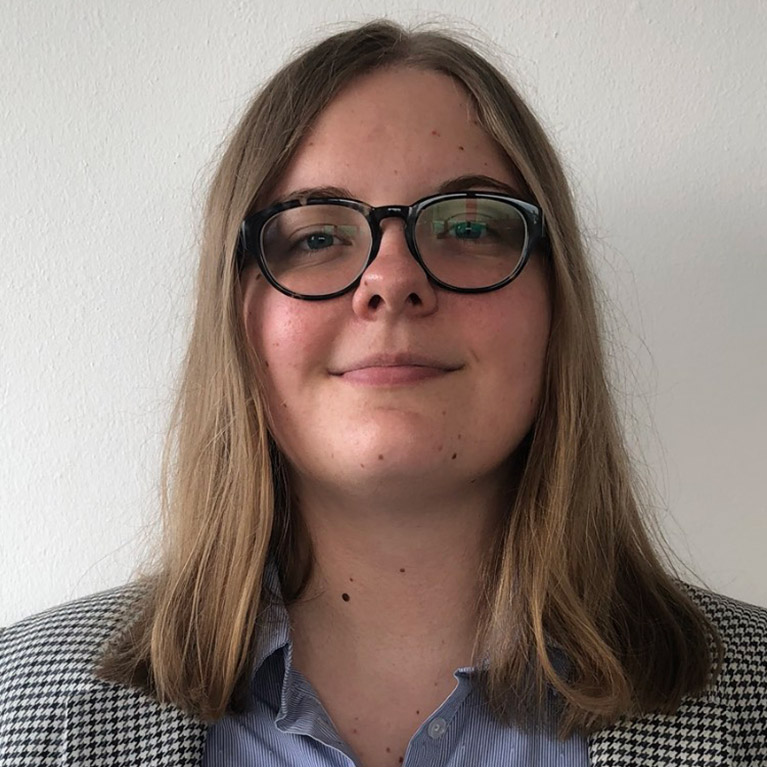 Why did you decide to study at Coventry University London?
I decided to study at Coventry University London as I always wanted to go abroad. I was really curious about discovering a new culture as I am French and had never stayed in another country for a long period before. I told myself it was the best opportunity I could have to fulfil this desire. Moreover, I already did my bachelor's degree in France via a partnership with Coventry University and really enjoyed the program, the teachers and the university values.
What is your favourite moment or personal highlight of your time at Coventry University London?
My favourite moment at Coventry University London was when I achieved third place in a business idea pitching competition, entered by 160 students. It was really interesting, as I was able to showcase all of the different skills that I developed throughout my MBA.
How has Coventry University London helped you progress in your career?
Coventry University London helped me to develop my professional skills and prepare myself for my career. With the numerous assessments and group projects we had to do, it was a great challenge from a time-management perspective, as we had to deliver high-quality work in a limited time.
What advice would you give to prospective students who are considering studying at Coventry University London?
Organise yourself from the beginning. Do not start your coursework too late, as it will impact the quality of your work and negatively affect your experience at the university. Organise your time so you can work efficiently and enjoy the social life in London to the maximum.
International Human Resource Management MBA
Find out more about our International Human Resource Management MBA.
International partners
Browse our list of partner campuses across the world, which allow students to achieve Coventry University degrees within 20 different regions.