Oluwole Ayeni's story
Oluwole Ayeni
Global Business MBA, 2011-2012
Oluwole Ayeni completed our Global Business MBA in June 2012, and is still connected with some of the tutors and staff he met whilst he was studying here at Coventry University London. Oluwole has shared some of his favourite memories from his time with us.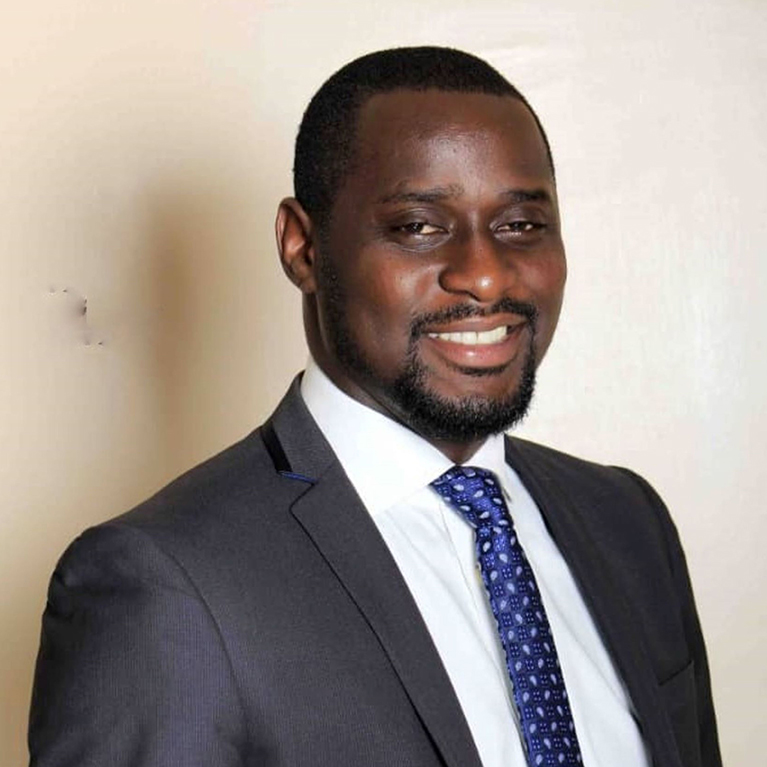 Why did you decide to study at Coventry University London?
I wanted to study here due to the exciting prospect of having a real business experience, right in the heart of London.
What is your favourite moment or personal highlight of your time at Coventry University London?
Being warmly welcomed by the reception team on my first day, my internship with OSSC Limited and of course my graduation ceremony in November 2012, which took place at the Honourable Artillery Company.
How has Coventry University London helped you progress in your career?
The carefully selected modules, taught with the real world in mind by the vastly experienced tutors, further exposed me to the global business sphere and modern workplace dynamics.
What advice would you give to prospective students who are considering studying at Coventry University London?
From my experience, Coventry University London gives you a unique learning experience in the heart of London, with a selection of diverse tutors who are willing to listen, discuss and adapt their knowledge to your experiences.
Are there any other anecdotes memories or information you would like to share about your time as a Coventry University London student?
I am still connected with a number of my tutors and university staff. This speaks volumes about the characters of tutors and staff at the university.
Discover our Global Business MBA
Find out more about the Global Business MBA at Coventry University London.