Crystal Reid's story
Crystal Reid
Crystal Reid made the most of her time as a student at Coventry University London - she was a student ambassador, President of the HR Society, and also took part in our unique High Flyers programme. Crystal now works at luxury hotel The Ritz London, and has shared how studying at Coventry University London helped her to develop her skills, both personally and professionally.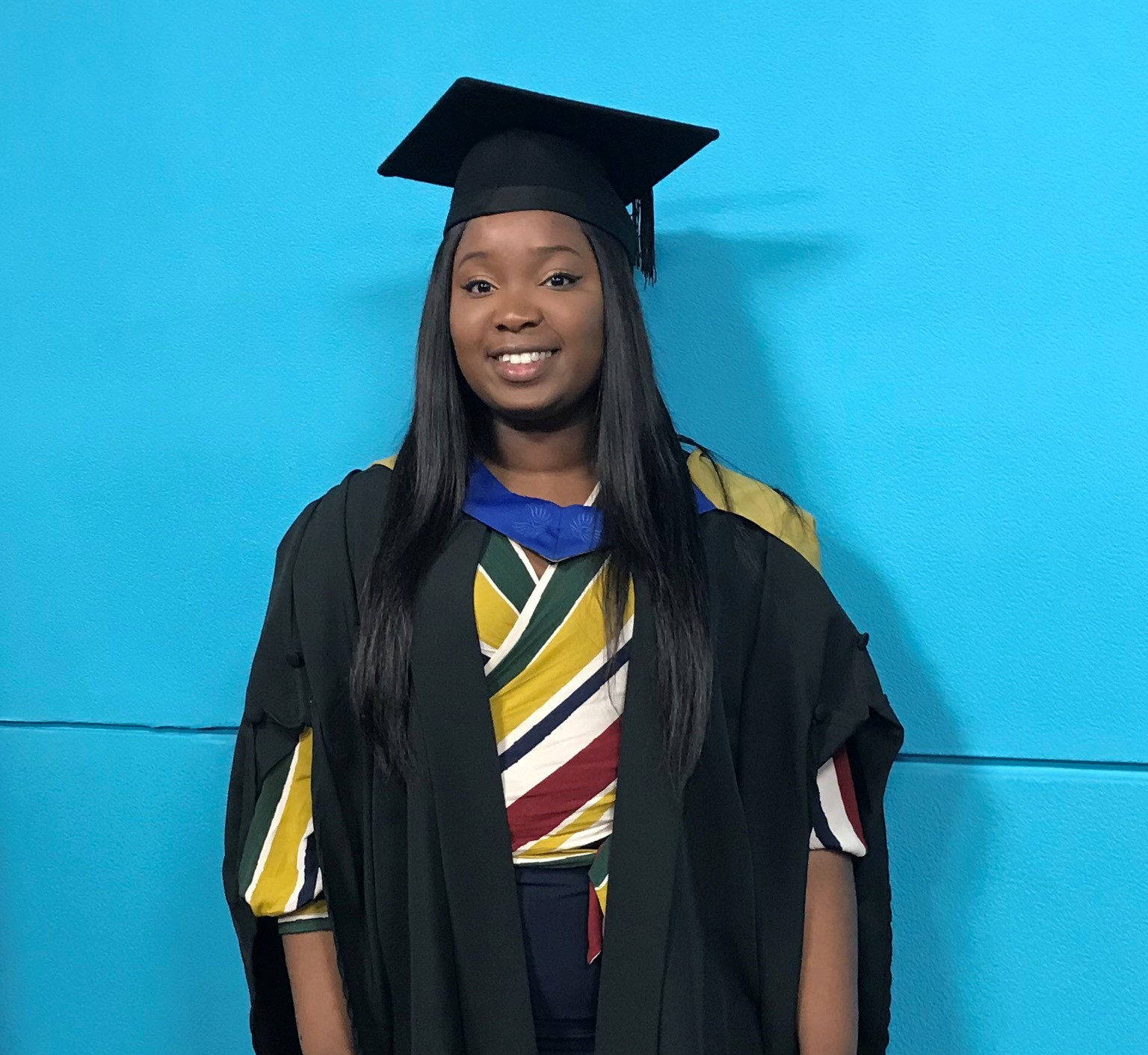 What did you love about studying in London?
London is my home, so being around family meant that I had the support I needed to do my best. I also love that there is so much to do in London!
How did your course provide you with a real business experience?
Coventry University London is a very diverse university with an array of opportunities which solidified my amazing experience. Our lecturers provided us with real life scenarios to learn from, and took us on field trips which afforded us the opportunity to speak to HR professionals about their jobs. These experiences contributed to my motivation and left me wanting to work to the best of my ability.
What is your favourite memory of Coventry University London?
My favourite memory would have to be being selected to join the High Flyers programme. All of the candidates formed a great bond and we had so much fun, while learning and developing together.
Do you have any tips to share with current students?
The years of being a student fly by so quickly! Enjoy all you can and get involved in as many opportunities as possible as these will allow you to gain transferable skills that can be used in your future ventures.
Discover MBA International Human Resource Management
Find out more about the MBA course Crystal studied.
Become a High Flyer
Learn more about our unique High Flyers programme for high-achieving postgraduate students.
Join a student society
Browse the many student societies on offer at Coventry University London.