Allan Goh's story
Allan Goh
MBA Global Business
We caught up with Allan Goh, one of our Global Business MBA alumni, to find out how studying at Coventry University London elevated his business acumen and enabled him to perform better as a leader.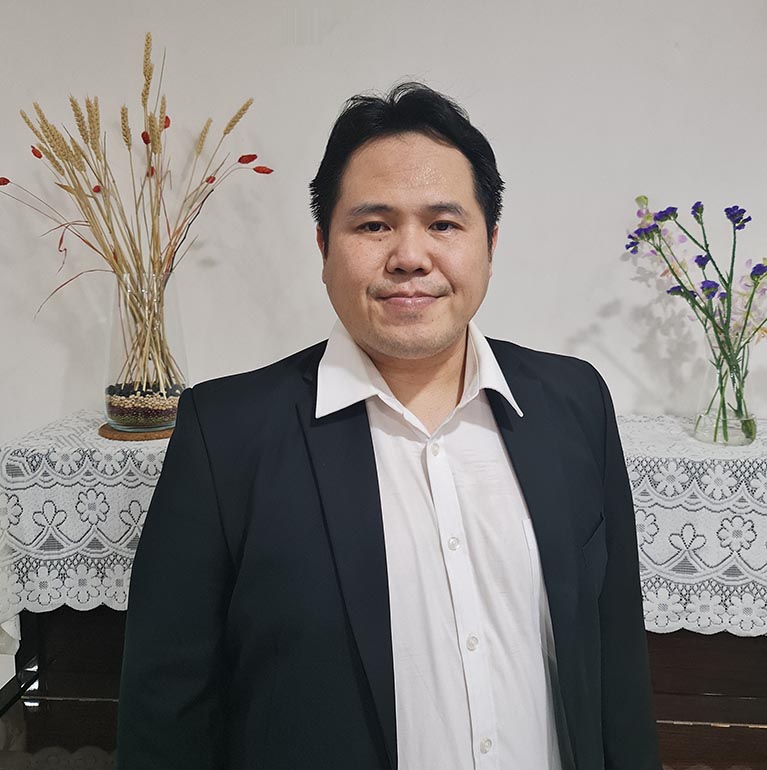 Why did you decide to study at Coventry University London?
The subjects offered are well aligned to real business today and the capstone project on preparing a business plan will be an essential asset for my current job.
What is your favourite moment or personal highlight from your time at Coventry University London?
Working with new friends from different countries and backgrounds made this a golden experience for me. Our lecturers were meticulous in organising cohort activities that enabled us to collaborate, exchange ideas and even challenge each other. The knowledge I have gained is priceless.
How have the staff at Coventry University London supported you throughout your studies?
Our Assistant Head of School for Postgraduate studies takes great pride and passion in ensuring all the students enrolled get the help and support they need. As the majority of us are working and have not been back to education for a long time, he worked with our lecturers to provide additional lessons to help us meet Coventry University London's high standards and expectations.
How has Coventry University London helped you progress in your career?
The programme elevated my business acumen and critical thinking skills. This enabled me to perform better as a leader, have more in-depth engagements with business as I am in IT, and become a more established business partner.
What advice would you give to prospective students who are considering studying at Coventry University London?
No matter what job or role you are in, this is an important journey for anyone interested in taking their career to a higher level and Coventry University London can be that strong career catalyst. The case studies used are up to date and relevant to the current world, and the university engages with the students on improvements.