Dr Phaik See Poh
Senior Lecturer on MBA Programme at INTI University and Colleges, Subang Jaya, Malaysia
Dr Phaik See Poh is a Senior Lecturer teaching four modules of the MBA Programme at INTI University and Colleges, Subang Jaya, Malaysia, in partnership with Coventry University and Coventry University London. Dr Phaik See Poh is also the Coventry INTI MBA Club Advisor and Student Experience Champion for the students. As part of our 10 year anniversary celebrations, Dr Phaik See Poh shared some highlights of her time working in partnership with Coventry University London.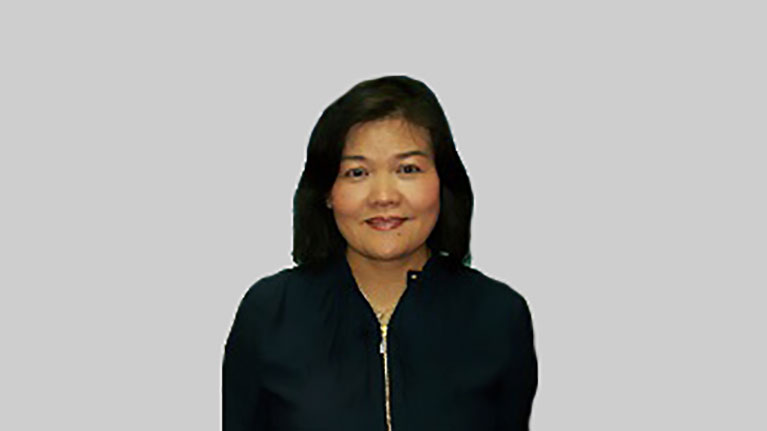 "I am inspired by the highly interactive mode for both the curriculum of the modules I am teaching and the varied basis of assessment. Coventry University London's representatives and the link tutors who were here for meetings with us have been friendly and cooperative. To me, having such an amicable working relationship is a sweet memory in itself.
"In the context of students' interactions, the Coventry INTI MBA Club and its committee members have worked and collaborated to organise a series of events, this brings forth many little but definitely meaningful memories to me, my faculty team and the students. One such event is the recent "Five to seven minutes pitch talk" competition held in a virtual mode. Due to the Covid-19 pandemic, the committee members and I held many online brainstorming meetings to firm up the details. Participation from the students was remarkable, with one student volunteering to design the poster even though she lives in India! The students were immensely pleased not only with the token prizes, lucky draw and three winners but more so, the experience and joy shared at the event.
"Of course, there are many more memories to share but despite the challenges of having virtual classes due to the pandemic, students were engaged and participative and to me, this is an intrinsic motivation which is valuable, rare and unique.
"The curriculum and basis of assessments are continuously updated and revised in order to keep them relevant. For example, the faculty members revise the questions each semester and explore new ways to encourage students to be practical, critical and creative in their thoughts, as part of their assessment.
"When looking to the future of our partnership with Coventry University London, I hope there will be an opportunity for a "community of practice" whereby all lecturers can communicate and brainstorm on new ideas."