Work experience in London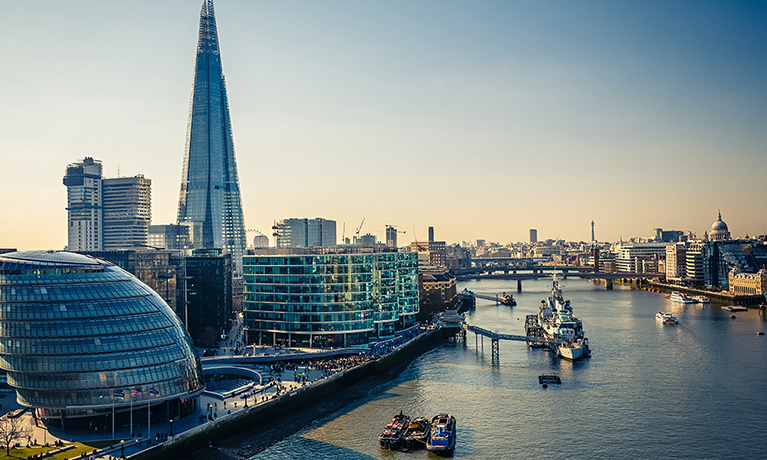 ---
One of the perks of being a student at Coventry University London is the supportive Careers and Employability Team, who guide the students in their search for work experience in their related career line.
They frequently hold 'Spotlight Workshops' on improving your CV, finding part-time work and much more. The team is even available for one-to-one sessions to answer any queries you may have about obtaining work experience in your field, or your career after university. The University is always supporting students with their careers, so I recommend that all students should take this opportunity and utilize these services to the maximum!
Finding the right work experience in London can be a challenge. Although you may have something particular you are looking for, it is better to keep your options open as you go through the process. You may not always get called in for an interview or get the job offer – but that's okay! There are new opportunities arising every day and you just have to stay optimistic and keep going.
Students can use several approaches in their search for internships or employment, to gain such experience. Obviously, the best place to look for opportunities is the internet! Using Job sites such as Indeed.com, Reed.com and LinkedIn are the easiest and quickest ways to apply for internships and jobs. Students can also find work via Recruitment Agencies. These are available all over London and they help you find work to meet your requirements.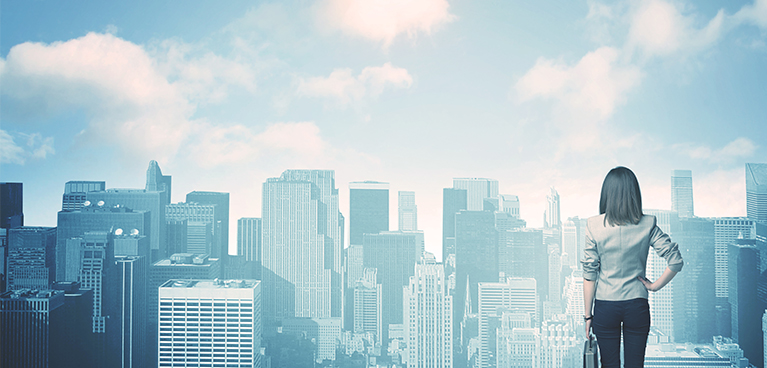 When looking for work experience some opt for big organizations, while others choose the smaller companies, nevertheless each have their own benefits. The advantage of the big recognized organizations is that they have well-established internship programs, a wide variety of networking opportunities and of course the brand name which enriches your CV. However, there is a high level of competition in securing a placement in large corporations. Alternatively, working with small companies and startups is beneficial as the students get exposed to the various job functions within the business operations and are also assigned more responsibility work-wise.
During the process of looking for work experience, it is important that you always keep a positive mindset. Do not let a rejection letter discourage you from continuing your search. Just take it as a sign, that there's something better waiting for you. It's all about taking a chance and hoping for the best. You never know what amazing opportunity will come your way!
---
---

Author
Dominica Netto
Author Bio
Contact