Start an MBA Course at Coventry University Wrocław
Are you looking for a career change or to develop your career, whether in Poland, Europe or further abroad? Considering a move into management? This MBA will enhance your ability to respond to the needs of the modern management world.
Coventry University was the first British university to open a campus in Poland. Advance your career with an MBA from Coventry University Wrocław:
Study in Poland and get a UK degree
Gain international experience
Enhance your skills in knowledge, leadership, finance and project management
Build your network of hundreds of professionals worldwide
Fit your studies around your career with online courses from the only UK university rated 5 QS Stars for Online Learning (2020).

Apply for the course
Contact our team today to get advice:
What alumni say...
Having the opportunity to study alongside a diverse cohort in both cultural and social dimensions has equipped me with the ability to work with an inclusive mindset – something that I feel can only truly be achieved through exposure to this level of diversity.

Daniel Eccles, MBA Delegate, graduated 2019, quoted 2019
Master of Business Administration
The MBA is aimed specifically at current or aspiring managers who wish to develop their career prospects, whether in Poland, Europe or internationally. The course is a path to more senior management and leadership roles, helping you to define and grow your own personal career goals while offering plenty of chances to grow an international mentorship network.
Blended learning mixes online with in-person seminars, with twice-a-year industry Masterclasses in Coventry or Poland.
Modules
The course consists of three distinct but interconnected stages:
Certificate - The modern enterprise and business environment – how does it work?
Diploma - Preparing for tomorrow – what needs to change?
Masters – Management in action – bringing about change
Delivery
The course is designed to fit around your career using blended learning, with a mix of online study and on-campus teaching at our Wrocław base in Poland.
Start Dates: January 2023
EU Fees: 28,600 zł per year.
International Fees: 52,000 zł per year.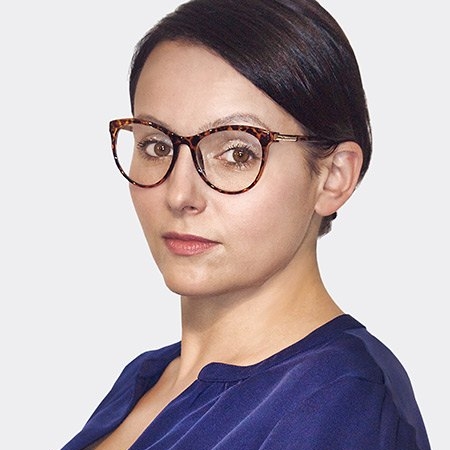 Ewa Kaucz
Former CEO of Wroclaw Agglomeration Development Agency, Managing Director of Concordia Design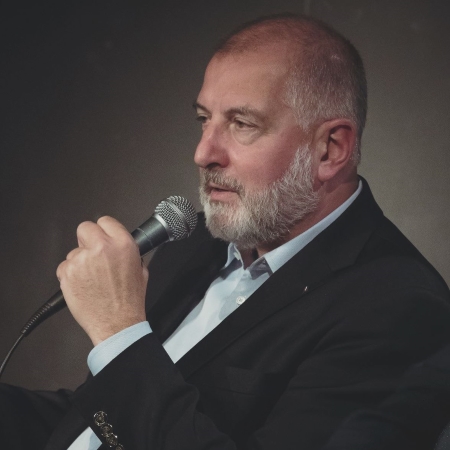 Dr Rafał Dutkiewicz
Mayor of Wrocław (terms 2002-2018), politician, businessman, academic lecturer, "Solidarity" activist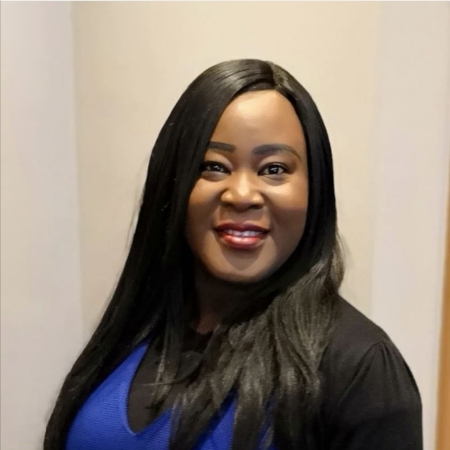 Dr Eno Amasi Maycock
Executive Director of the flagship Coventry University MBA programs, Senior Lecturer in Human Resource Management and CPD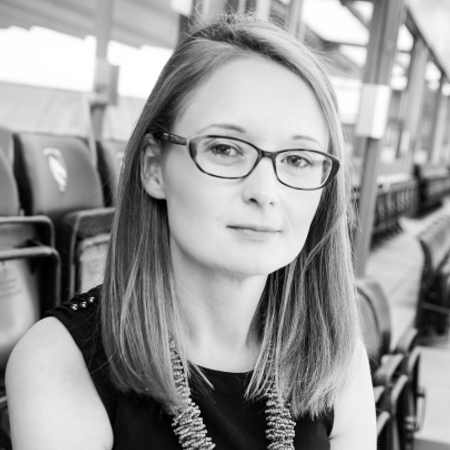 Prof Jenna Ward
Academic Dean of the Faculty of Business and Law at Coventry University and Director of the Art Management and Organization

Our courses
With around 100,000 students in 31 universities, Wrocław is a hotspot for academia, Polish culture and European industry.
Why choose us?
Quality
All of our degree courses are awarded by Coventry University
One Module
We only teach one module at a time, allowing more time for assignments
No Year-End Exams
No end of year exams, avoiding the need for last minute revision