Enterprise and Innovation at Coventry
Coventry University focuses heavily on the teaching of technical skills required by employers. Working with partners locally and nationally we continue to create industry-ready graduates equipped with the skills they need to thrive in the workplace.
We are continuing to expand these partnerships which include advanced manufacturing and logistics with Unipart Manufacturing Group, transport; automotive design with HORIBA MIRA; and computing skills through the Institute of Coding.
The university will also support a national network of Digital Skills Software Agencies to deliver a series of industry-led student projects, and provide support for the development of a National Digital Skills Observatory.
In addition, Coventry's partnership with social learning providers and FutureLearn will see the launch of 50 fully online degree courses over the next five years to upskill professionals in our communities as they continue in their careers.
Advanced Manufacturing and Engineering
The Institute for Advanced Manufacturing and Engineering (AME) is as a collaboration between Coventry University and Unipart Manufacturing Group which saw the launch of the first Faculty on the Factory Floor in 2014 – a scheme designed to bring teaching and industry together.
We set out in 2014 to create the UK's first Faculty on the Factory Floor, an ambitious vision that linked up industry and academia and changed the focus of learning to real life experience of shopfloor projects using the latest technology. It's an approach that has worked as we have produced much more rounded engineers that are comfortable operating in a high pressured working environment and understand the dynamics of being part of a team.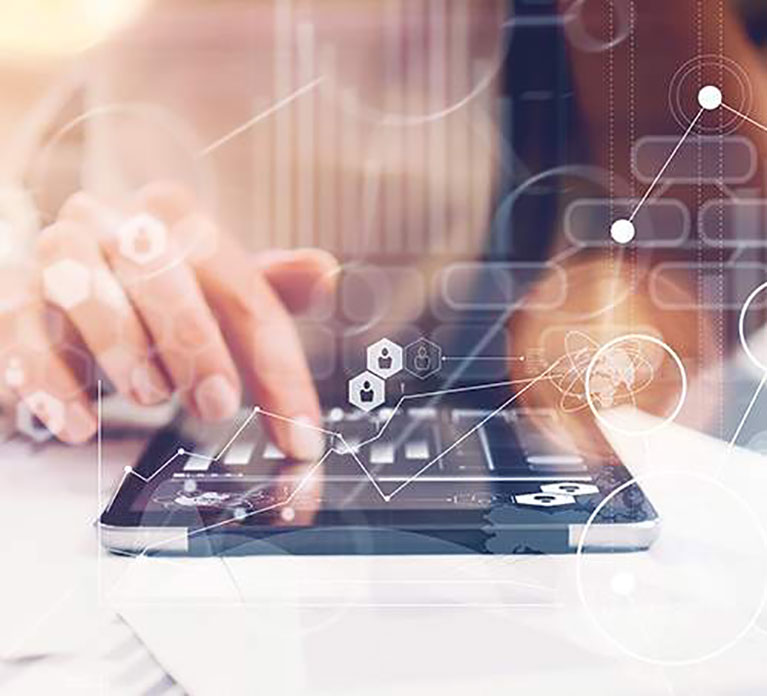 Institute of Coding
Coventry University is playing a major part in the national Institute of Coding announced by the government in 2018 as a means to address the UK skills gap in digital and computer science industries. The university is now developing innovative and industry-focused education through accredited degree schemes and short courses. The initiative is being led by the University of Bath and supported by theme leaders Aston University, Coventry University, the Open University and Queen Mary University of London.
Sparrowhawk Project
Responding to industry calls to make tomorrow's vehicles 100% recyclable - as well as safe, efficient and cost-effective, the Sparrowhawk Project could revolutionise the way niche sports cars, electric, and autonomous vehicles are made. Over 50 young engineers from the university's National Transport Design Centre (NTDC) created the concept encouraging low cost and eco-friendly car production in the city and beyond.
HORIBA MIRA
A connected vehicle research centre (The Centre for Connected and Autonomous Automotive Research) has been launched by the university and HORIBA MIRA to pioneer and test new developments across the automotive sector and address future transport needs. A team of 20 academic staff members and doctoral research students work alongside engineering and test teams on activities and projects; and utilise a suite of simulators that interact with 'living laboratory' environments.