MiFriendly Cities
Led by a regional partnership we will make social enterprise a key to building and investing in creative, sustainable Migrant Friendly Cities in which understanding between communities is bridged.
Activities will be targeted at promoting, raising awareness of and building the market for refugee and migrant social enterprises within the West Midlands.
CU Social Enterprise CIC are a partner in Coventry City Council led consortium, which includes the three city councils, Coventry University, Coventry Refugee and Migrant Centre (CRMC), Central England Law Centre (CELC), The Refugee and Migrant Centre Black Country and Birmingham (RMC), MigrationWork, Migrant Voice and Interserve.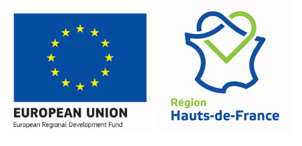 Learn more at uia-initiative.eu
The three year project with a planned start in 2018 will deliver capacity building activities including:
Training of 40 participants to support them in setting up viable social enterprises in the WM on the theme MiFriendly cities. Participants will attend a range of workshops/masterclasses designed to support them through all aspects of setting up and running a social enterprise business, with each to be given the CU Social Enterprise Entrepreneur Toolkit.
CUSE Enterprise Hub will provide ongoing mentorship for participants to develop their ideas. All enterprises started through the project will have access to support from CUSE, Intellectual Property Rights Team and the Coventry & Warwickshire Incubation Team and the Coventry & Warwickshire Incubation Programme.
In line with the entrepreneurial nature of this work package this activity will include a financial scheme to support up to 16 social enterprise start-ups. CUSE will manage a financial investment fund of 80,000Euro available for up to 16 social enterprise ideas
Meet the Team
Gabriela Matouskova from CU Social Enterprise CIC
Sinead Ouillion from Coventry University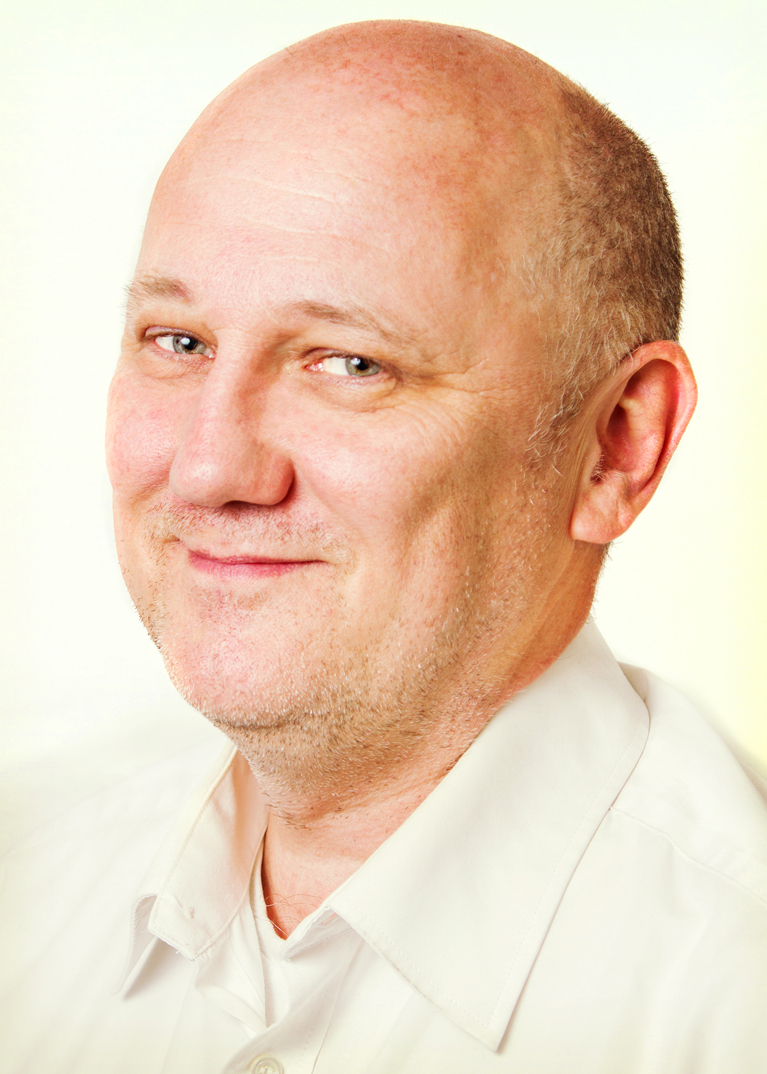 More information
For further information on this project, please contact Keith
3 New Business Plans
Repair for you
A social enterprise empowering refugees and migrants to develop their DIY practical skills and providing quality Home Solutions handy person services.
World on a plate
An ethical catering enterprise empowering refugees and migrants to develop their cooking skills and connecting customers to unique culinary experiences.
Spring action
A social enterprise offering high quality cleaning services and supporting refugees and migrants to rebuild their lives in the city.
The programme motivates you and gives you a push to start your own business. It helps a lot to learn how to make a bigger social impact.

Claudia Usturoi
Our journey so far
43
Migrants and refugees trained
---
4
Courses delivered across West Midlands
---
7
Social enterprises registered
---
7
Social enterprises registered
---
16
Winning ideas selected
---
I felt valued to be able to participate in this programme alongside other migrants and refugees.

Dzenana Masic