About Us
Got a question? Get in touch
We are an award winning independent social enterprise, formed in 2014 as a spin-out from Coventry University.
Our remit is to maximise Coventry University's role as an anchor institution by finding ways of benefiting the local community and achieving true social value. Our role as social innovators extends to supporting students, alumni, staff and community at various stages of their entrepreneurial journey.
In 2018/19, we have supported the establishment of 15 social enterprises, the highest number ever achieved amongst universities in the UK. Combined with our partners we work to address 10 out 17 of the United Nations Sustainable Development Goals.
Meet the Team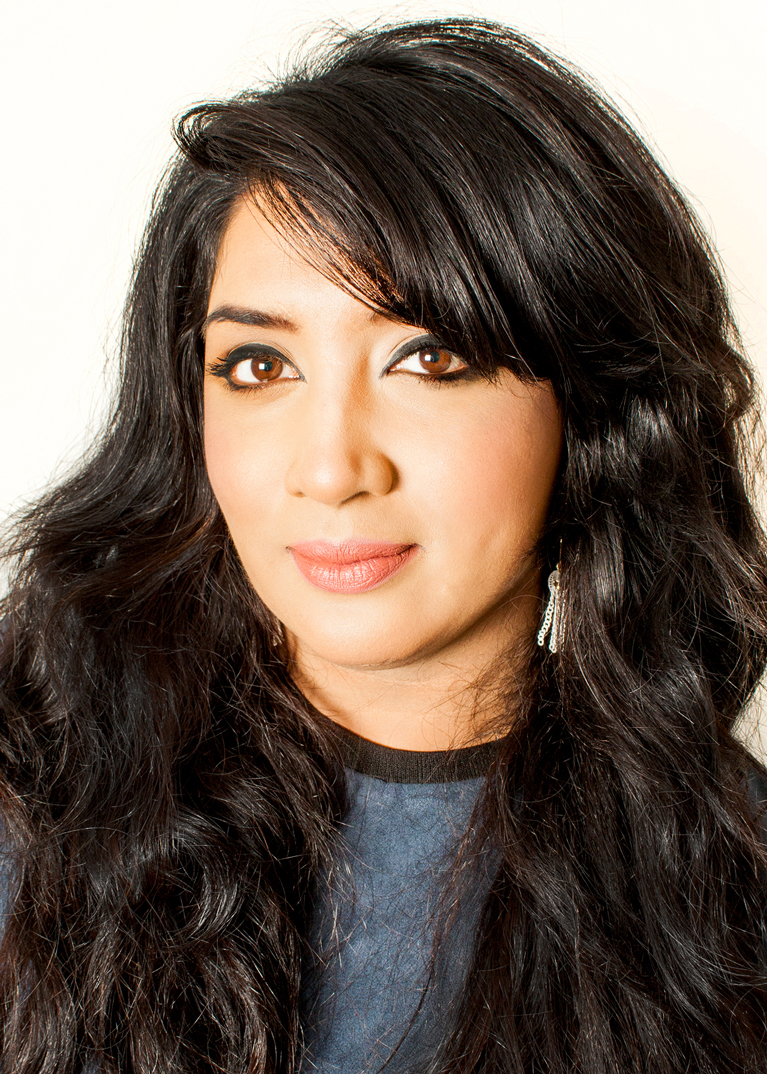 Summayyah Hussain
Manager of The Enterprise Hub
Summayyah loves helping, inspiring and motivating people, social enterprise, global entrepreneurship, international relations with Entrepreneurs.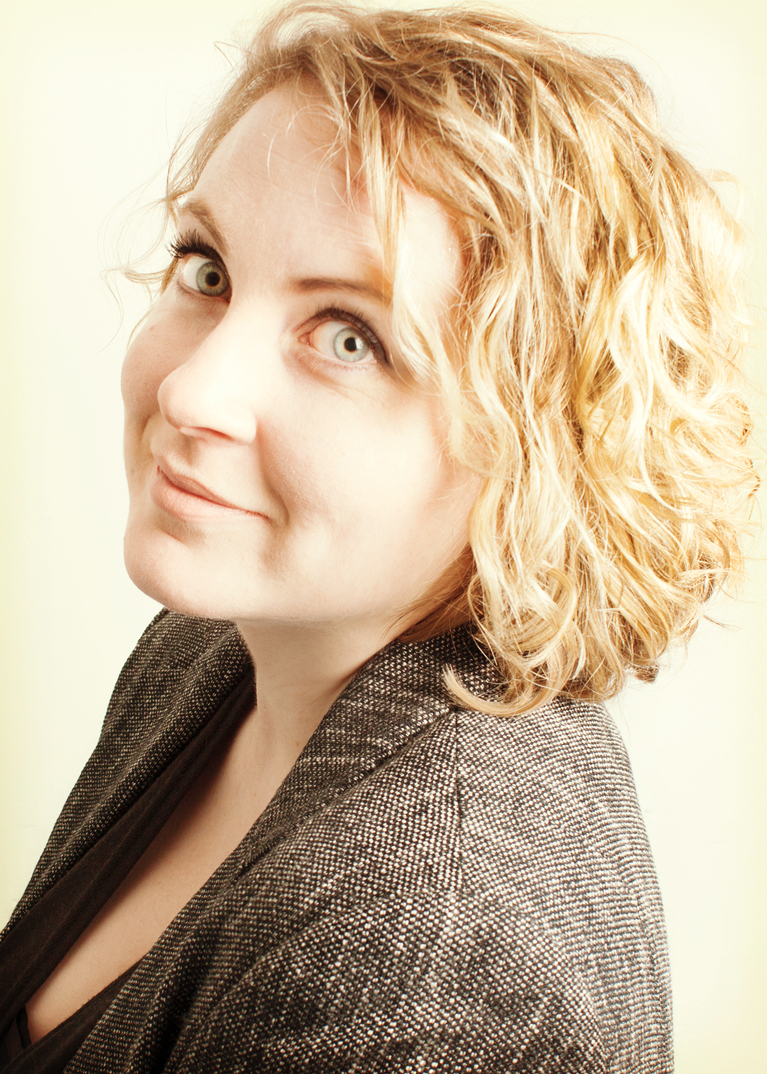 Donna Preece
Enterprise Programme Manager
Donna is passionate about creative enterprise, empowerment through de-demonising business and expanding the minds of the future generation of entrepreneurs.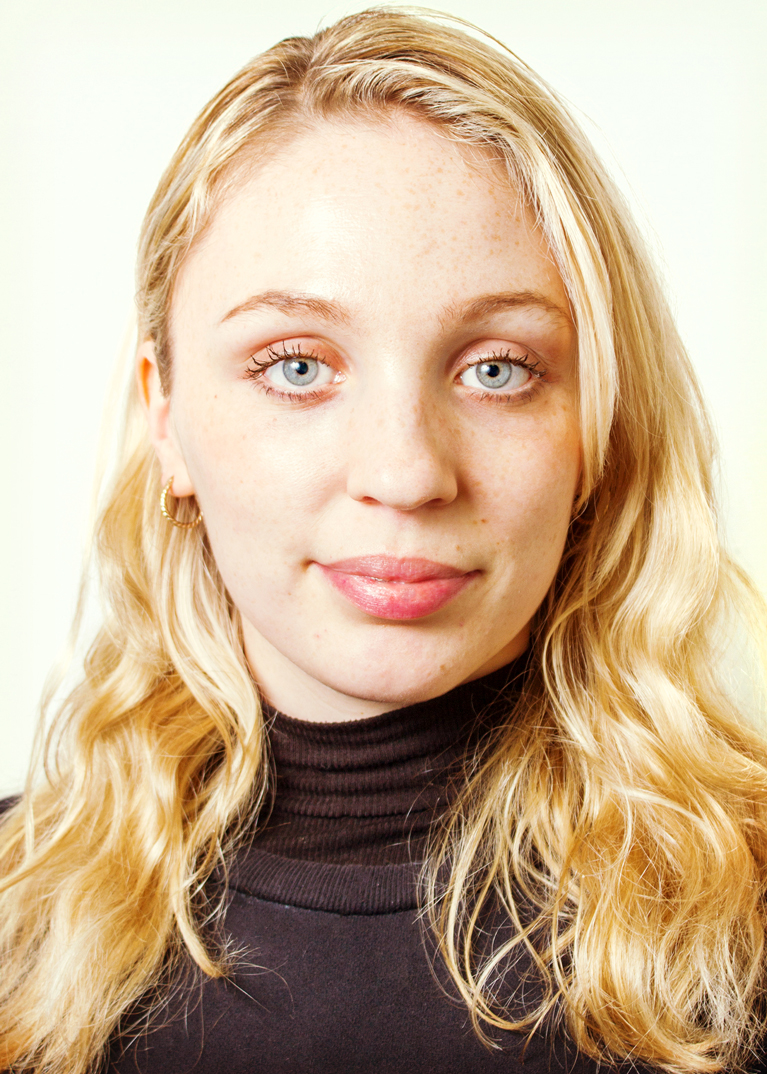 Harriett Alice
EU Project Co-ordinator
Harriet is passionate about entrepreneurship, environmentalism, the circular economy and food, drink & retail sectors.
Awards
2017/18 was a great year for us with awards recognising our work on campus and in the community.
The Lloyds Bank National Business Awards
The Duke of York Award for University Entrepreneurship winner
This award recognises the work of universities to encourage, prepare and enable entrepreneurial opportunities, distinguishing those doing and delivering most.
---
The Midlands Business Awards
Midlands University of the Year Award 2018 highly commended.
Our Evolve graduate, Zsolt Ban of Kryptoz Ltd was crowned Midlands Young Entrepreneur of the Year winner.
---
International Womens' Day
Coventry University Honour Roll
To celebrate International Womens' Day 2018, Carole Donnelly and Gabriela Matouskova were included in Coventry University's honour roll for their achievements in strengthening the link between the University and the community.
---
NatWest WISE100
Women in Social Enterprise
Carole Donnelly was named in the NatWest WISE100 (Women in Social Enterprise), the first ever index to recognise top 100 inspiring and influential women in social enterprise.
Carole also received the Woman Who… Achieves: Women Working Together award, recognising her achievements and working in partnership in the City.
---
Find us
Find us
CU Social Enterprise, The Enterprise Hub, 5 Whitefriars Street, Coventry, CV1 2DS
Open: Monday - Friday 10am - 4pm