Social Enterprise

Got a question? Get in touch
Social enterprises are businesses which trade to solve social challenges. They improve communities, people's life chances and the environment by selling goods and services to create profits which are re-invested back into their social mission.
CU Social Enterprise (CUSE) offers businesses with economic and social benefit the opportunity to work with the University whilst also helping to develop the entrepreneurial skills of students, staff and alumni. CUSE has a ready-made environment for developing and nurturing this kind of entrepreneurship, through The Enterprise Hub.
CUSE is recognised as a market leader in incubating social enterprises. We work with the local community and university staff and students to realise their entrepreneurial potential and help them deliver measurable social impacts. Since 2014, we have helped create more than 50 social enterprises spanning multiple industries and sectors including child protection, food and leisure, volunteering, cleaning services and many, many more.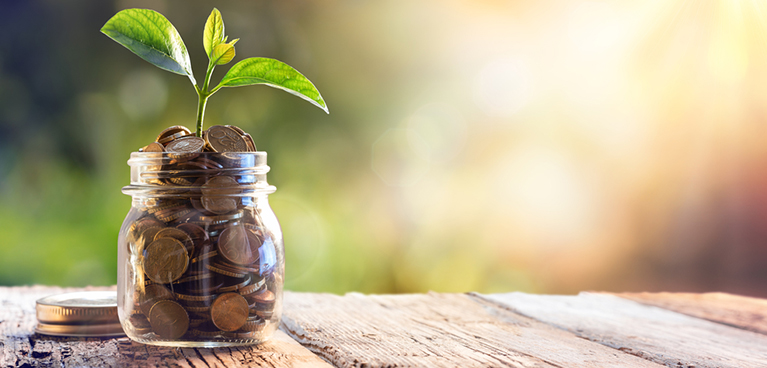 We offer a series of programmes and opportunities to help foster entrepreneurship, incubate start-ups and bring innovative ideas to life.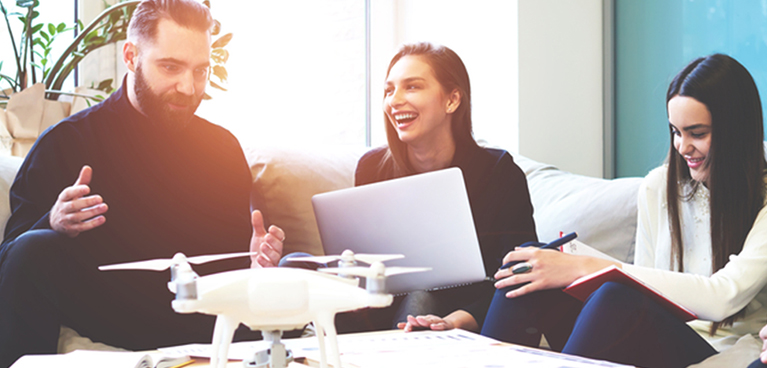 If you are a student, staff member or alumni of Coventry University with a business idea or a desire to develop your entrepreneurial skills, we can help you.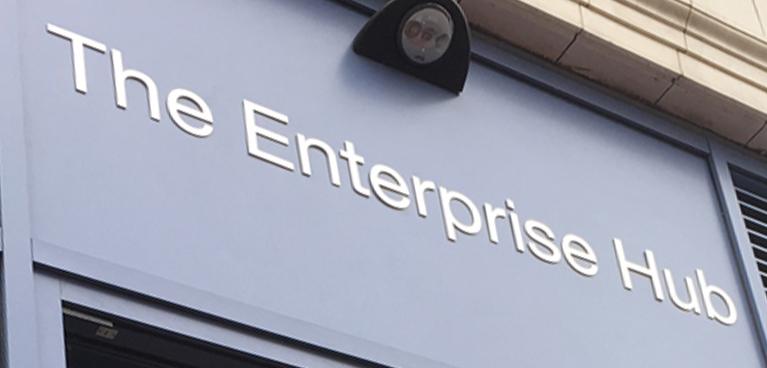 Social entrepreneurs, Coventry University students and alumni all benefit from wraparound enterprise support available at The Enterprise Hub.
---
20
start-ups supported in 2021/22
3
social challenges addressed in 2021/22
2412
engagements with our communities in 2021/22