Case studies
I wanted to study in English, which is why I came to Coventry University in the UK. I felt that it would be an advantage as one of the first languages in the professional world.

I obtained a huge amount of knowledge about the industry I have been studying and it has set me up perfectly for my career.

I've had so many opportunities and I'm sure I wouldn't be in the place I am right now without Coventry University.

For me, it was the best years of my life and offered me great career opportunities. I had a great internship with Airbus and now I work for British Airways.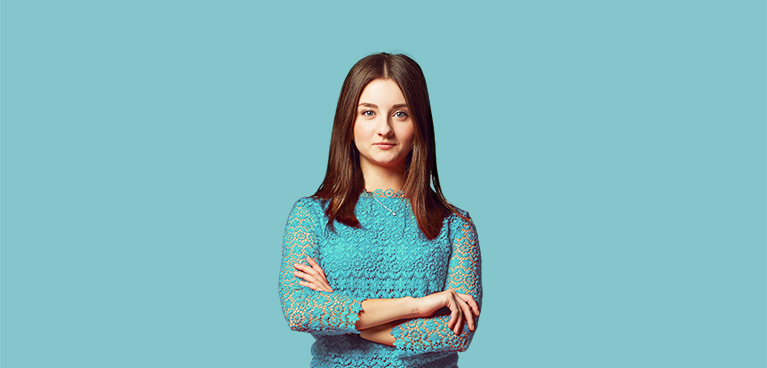 ---
I studied at CU Coventry which follows the same learning model as Coventry University Wrocław. You get good support and careers advice which is really helpful. The tutors are the first thing I would mention. You can talk to them on the same level and learn from their experience.

I think Coventry University Wrocław is a really good idea because not everyone wants to leave Poland. Coventry University is a great university, which is growing.

The small class sizes are great, different to most courses in Poland and means you can really get to know each other.

It is an exceptional and different experience you can't otherwise get in Poland, you can stay in your country and join a really good university.