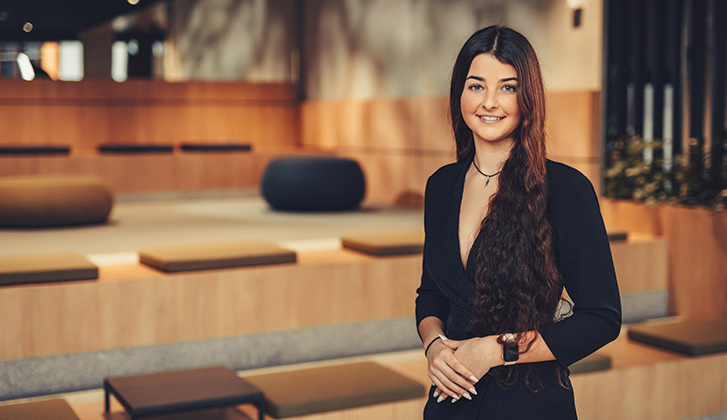 Study a UK Degree in Poland
Coventry University is teaching undergraduate courses in Wrocław. Find out more about our Wrocław campus.
Chat to us
Download prospectus
At Coventry University Wrocław, we offer Lithuanian students:
Degrees that are relevant to the real-world, designed with industry in mind.
Courses taught in English, helping you to develop the specialist vocabulary needed for a global career.
The option to start your course in November 2023, January 2024, March 2024, April 2024 or June 2024.
Competitive fees.
Modular learning – this means you'll study just one subject area at a time.
A fixed timetable that allows you to fit your studies around other commitments. Classes take place between 9am – 1pm, Monday to Friday.
Courses
To find out more about the courses, criteria and fees at our Wrocław campus, please select from one of the following courses: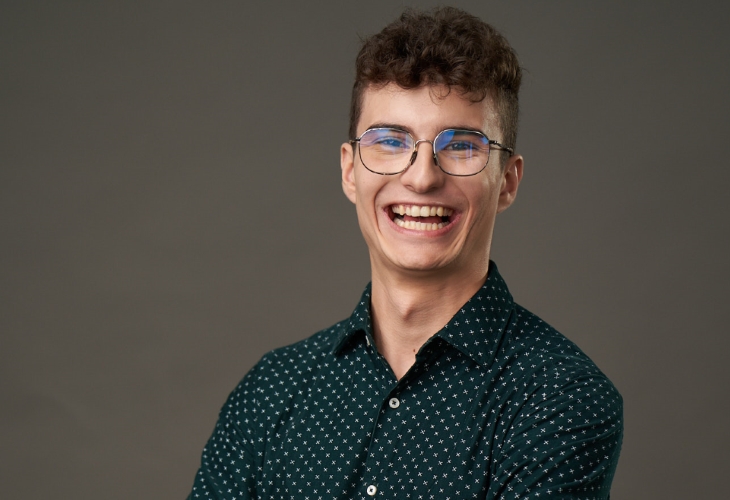 I do enjoy studying at Coventry University Wrocław because of the lack of unnecessary knowledge and because of the very career-focused approach to studies. I chose Coventry University Wrocław because of the English degree that opens many doors to a career across many different places on the planet.

Kacper Gruszka, Cyber Security, quoted 2021

Wrocław
With around 100,000 students in 31 universities, Wrocław is a hotspot for academia, Polish culture and European industry.
Why choose us?
Quality
All of our degree courses are awarded by Coventry University
One Module
We only teach one module at a time, allowing more time for assignments
No Year-End Exams
No end of year exams, avoiding the need for last minute revision