Emerge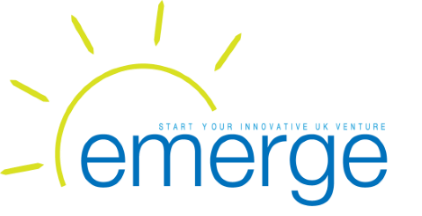 The Emerge scheme is designed to give international students that have recently successfully completed a degree level, or higher course, at Coventry University or Coventry University London Campus (referred to as Coventry University hereafter), and that have a 'genuine and credible business ideas and entrepreneurial skills", the opportunity to develop this within the UK with the support of the University.
Who can apply?
Students that have completed an undergraduate degree level course or higher at Coventry University and have had their business idea successfully assessed by Coventry University's Enterprise team can make an application under this category.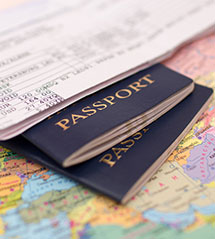 Learn more from Gov.co.uk
It is possible to apply either within the UK, provided you have current valid leave under Tier 4. It is also possible to apply from overseas, however the maintenance requirements differ – please see the 'How much money do I need?' section for more details.
You cannot switch into the Tier 1 GE category if you have previously had Post Study Work leave or were granted leave under the Fresh Talent: Working in Scotland, International Graduates, or Science and Engineering Graduate Schemes.
Case Study: AFRIQUE HYDRO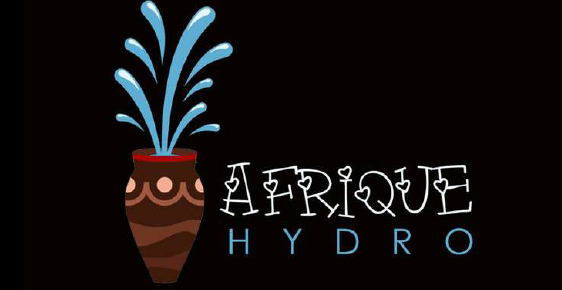 Afrique Hydro involves fabrication, production and sales of water dispensers modelled on the indigenous African gourd that double as items of decoration and luxury. Set up by Ifeoma, a Coventry University graduate from Nigeria, who wanted to develop an African brand targeted at the Western homeware market. CUSE helped by supporting Ifeoma in starting up her business. A graduate of the Evolve programme, CUSE helped build her confidence through a supportive and practical programme of coaching and support.
"Working with CUSE has helped me build my self-confidence and ability to express myself. The Enterprise hub has provided me with a conducive environment for business research and networking with other budding entrepreneurs"
Ifeoma Ogechi Okoro, Afrique Hydro Founder